What's On
Event

:

St Fagans Dark Museum Tour
St Fagans National Museum of History
Finished
12, 19 & 26 April 2018,

8.30pm-10pm
Cost
£12.50 adult, £10 ages 10-13
Suitability
10+ (Under 18s must be with an adult)
Booking
www.cardiffhistory.co.uk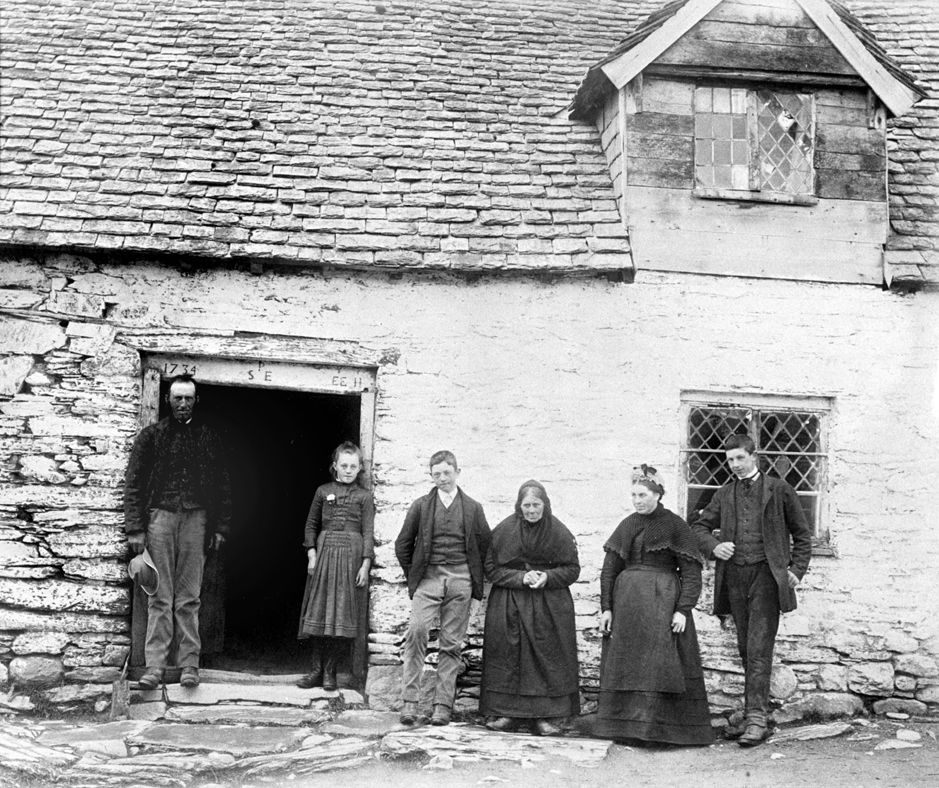 This is a shorter version of our "Premium" Museum ghost walk, but with all its eerie atmosphere, history, legends and true ghost stories, and suitable for a slightly lower minimum age.
A 90 minute evening ghost walk through St Fagans National Museum of History and into its historic buildings. There we gather in the shadowy darkness for eerie but true tales of their ghostly happenings!
Cost: £12.50 (Adult) £10 (Junior 10-13 yr old)
Suitability: 10+ (under 18s must be with an adult)
This is a "no-nonsense, no gimmicks" faithfully researched and delivered torch-lit tour of the museum grounds and buildings, to the very spots where inexplicable things have been repeatedly seen, heard and felt over the years.
The tours are delivered through a partnership between St Fagans National Museum of History and Cardiff History and Hauntings.
Spaces are limited and all tickets must be purchased in advance
For more information and booking, please go to the Cardiff History and Hauntings website:
What's On