What's On
Event

:

Owain Glyndŵr: The Rebel Prince of Wales
St Fagans National Museum of History
Finished
22 September 2018,

11am Welsh, 1pm English, 3pm English
Booking
Tickets available through Eventbrite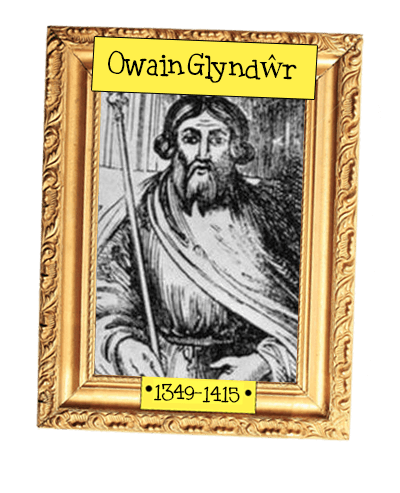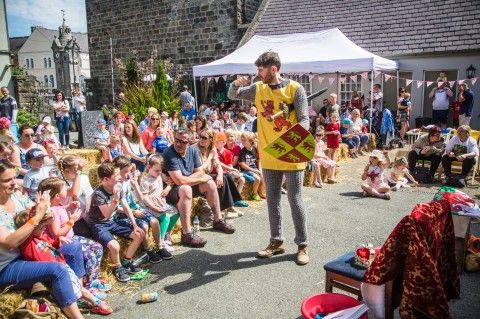 After years of oppression by the Marcher Lords and the English crown, one brave Welshman decided enough was enough.He dreamed of an independent Wales, and in 1400 proclaimed himself Prince of Wales. He led a twelve year rebellion against the English rule in Wales, and although initially successful, in the end, Owain Glyndŵr was forced to retreat.
Meet the rebel Prince of Wales in an interactive performance aimed at children aged 6 - 11 years of age. What caused the rebellion; what happened during those twelve years in battle, and why do we still remember Owain Glyndŵr as one of the greatest Welsh heroes of all time ?
11am - Welsh Show
1pm - English Show
3pm - English Show
NB: THE PERFORMANCE AT 11am WILL BE CONDUCTED IN WELSH.
All children must be accompanied by an adult.
This production is brought to you by 'In Character' as part of the Children's Festival of Welsh History.
What's On