What's On
Event

:

St David's Day Duathlon
29 February 2020,

6.45-9.30am
Suitability
Suitable age: 15 years +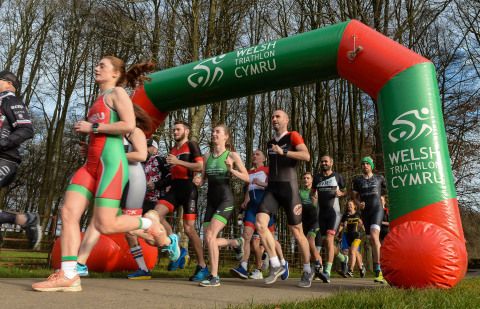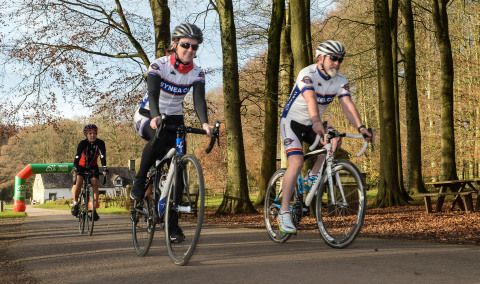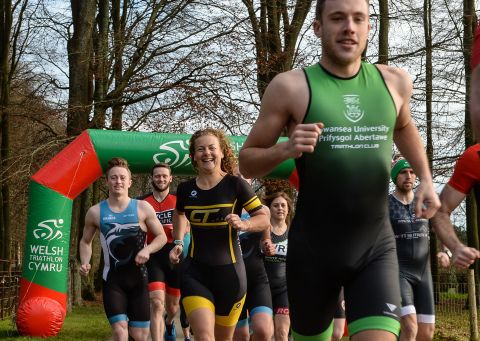 Come and run, bike (and travel through time) at St Fagans National History Museum. Join us for our first ever St David's Day Duathlon, an introductory Go-Tri (the Triathlon version of Parkrun). Run 3.3km, cycle a little over 11km and then finish with a 1.7km run – then stay for a gentle stroll around the Museum to cool down.
Registration will open at 2pm on Friday, December 6th
Spaces are limited, so book early to avoid disappointment.
You will need to supply your own bike.
Standard parking charges of £5 a car apply.
Suitable age: 15 years +
What's On