What's On
Event

:

St Fagans Makers Market
St Fagans National Museum of History
Finished
9–12 December 2021,

10am - 5pm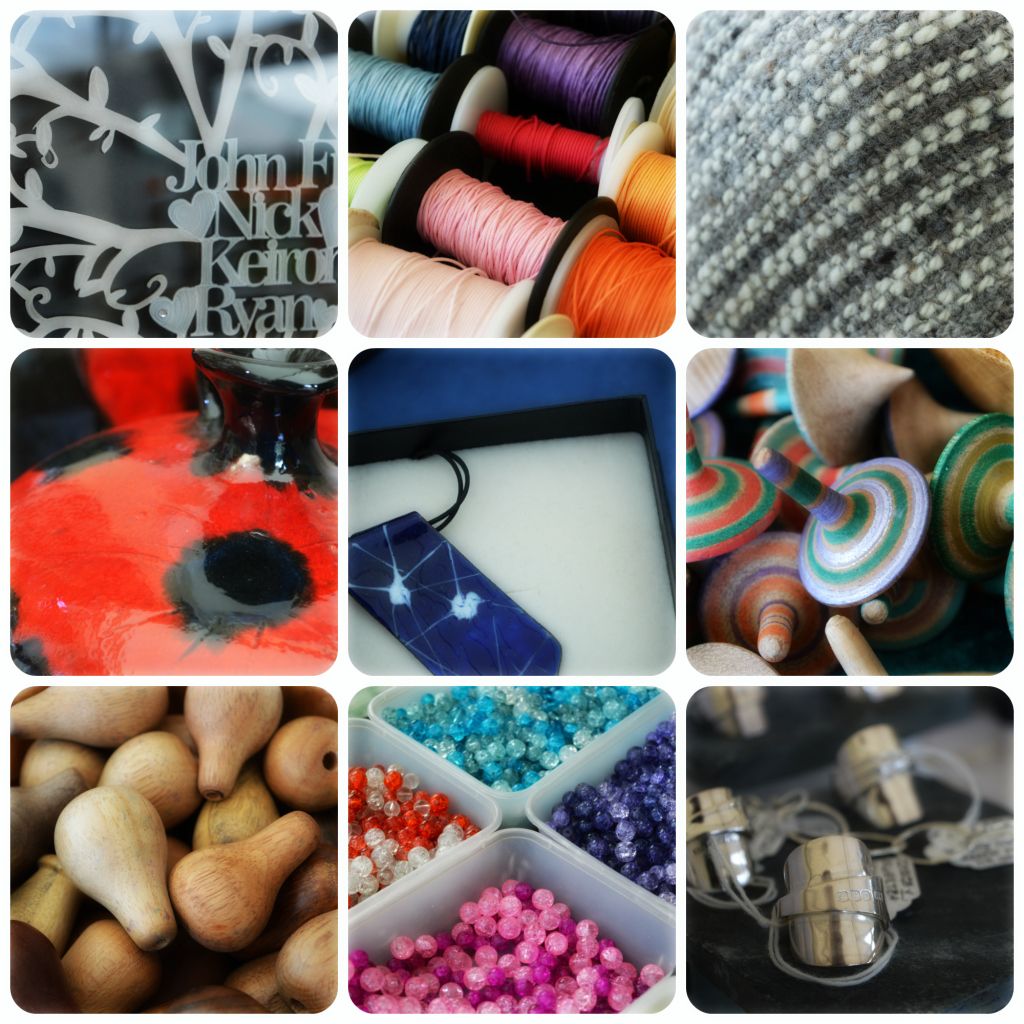 Pick up something special that you'd never find on the high street. There'll be a chance to meet the makers and find out more about their crafts.
Entry to the market is free but you must book a general museum entry ticket.
You can do that by following this link – St Fagans Museum.
Stallholders:
Tracey Baker Ceramics - 9, 10, 11 & 12 December
Folk Soap - 9, 10, 11 & 12 December
Sadie Hurley Ceramics - 9, 10, 11 & 12 December
Collins Woodwork - 9 December
Paul Hindmarsh Photography - 12 December
TW Ceramics - 12 December
Daydot Clothing - 12 December
Roaringly Precious Limited - 12 December
Wired Wicked and Welsh - 11 & 12 December
Flowers by Debs - 10 December
Made in the Shed - 8 December
KCL Goat Cream Creations - 9, 11, & 10 December
Barreled Over - 9 & 10 December
Literally Made - 11 December
Ivy Melts - 9, 10,11 & 12 December
Ino-Scents - 9, 10 & 11 December
Artisan Fused Glass - 8 December
Springer & Manx - 9 & 10 December
KelZo Jewellery - 9 & 11 December
Sue Trusler Art - 9 & 10 December
Fired Up Fire Pits Ltd - 8 & 12 December
Sianifflewog Crafts - 8, 9, 10, 11 & 12 December
Opulent Opals - 8 December
Kaleidoscope Creations Cardiff - 12 December
Cariad a Cwtch Floral Wreaths - 8 & 9 December
Quirkey Clay - 12 December
Weather and Wool Limited - 11 December
The Market Garden - 11 & 12 December
Pembles Pebbles Craft - 12 December
Shan Crofft - 10 December
Melanie Made Mud - 10 December
What's On