What's On
Event

:

Calan Mai | May Day Celebration
2 May 2020,

11.30am, 1pm & 2pm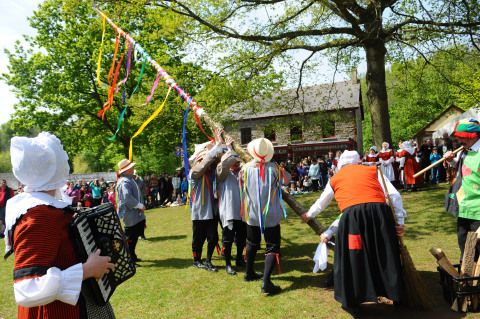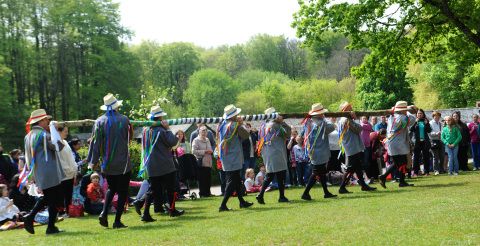 Mayday has heralded the start of Summer for many hundreds of years in Wales. It's time for the Green Man to wake up from his winter sleep as the buds burst and life returns to the woods and fields. The day is marked with merriment, music and what must surely be the most famous of all the folk dances, the raising of the Maypole. Come and join us this weekend for some May madness inspired by the traditions and legends that surround this special time of year.
Traditional folk dancing :
11.30am In front of Museum,
1pm & 2pm* Gwalia Green
*2pm session includes the raising of the Maypole if the weather is dry. All sessions will take place in the Atrium if the weather is wet.
What's On