What's On
Event

:

Sustainable Fashion and Upcycling Workshop
St Fagans National Museum of History
Finished
7 & 14 August 2021,

10am - 1pm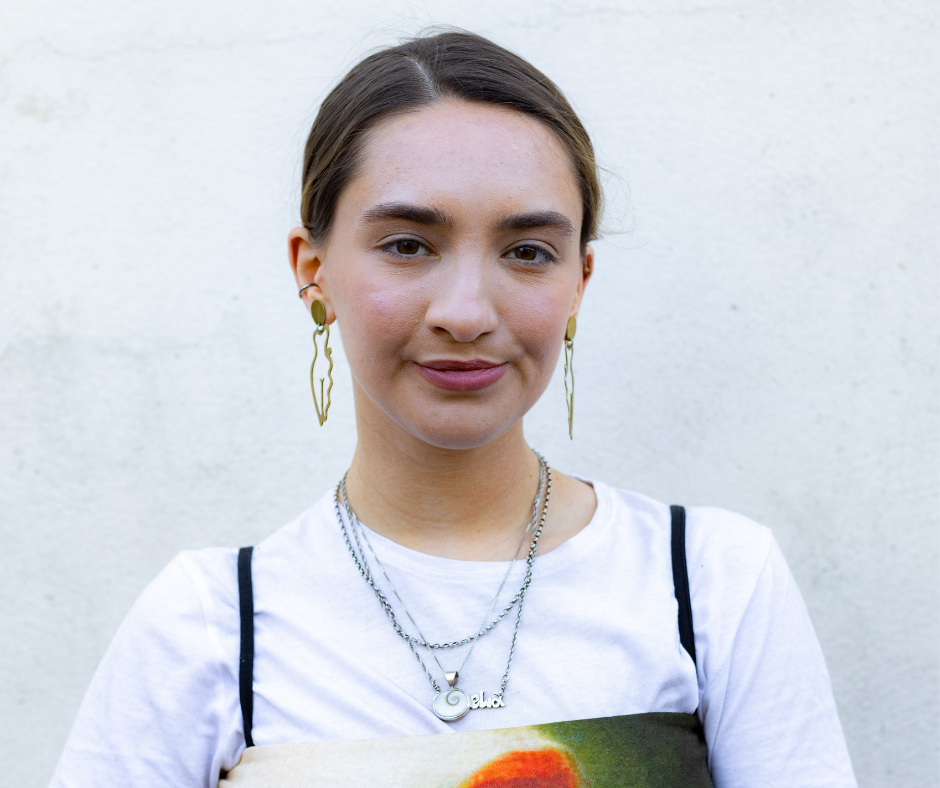 The workshop introduces sustainable fashion and provides step by step tutorials for clothes up cycling at home.
Exploring your creativity can be very powerful and rewarding; by learning a simple embroidery stitch or dying technique you can refresh clothing and add to your wardrobe without buying newly produced.
The workshops' aim is to motivate participants to get creative with clothing they already own, to inform participants of the environmental and social impacts of the clothing they already own, and to provide inspiration.
The workshop is hosted by Ophelia Dos Santos. Ophelia is a Welsh textile designer, advocating for climate action and sustainability within fashion.
Focused on a collaborative effort, Ophelia aims to inspire environmental and social change by encouraging people to think about how we buy, re-use and throw away fashion.
Through her workshops and embroidery, up-cycling services, she educates people of how small changes can make a great impact.
Take a look at our other Haf o Hwyl events...
What's On