What's On
St Fagans National Museum of History, in partnership with Oasis, is celebrating Refugee Week again this year. Everybody's welcome!
11:00-12:00 Eritrean coffee ceremony
11:00-12:00 Lute & singing performance
12:00-13:00 Food tasting
12:00-14:00 Cultural dance workshops including a performance
14:00-16:00 Story telling
During the day, there will also be T-shirt printing, Craftivism, Henna tattoos, a sewing workshop and a basket weaving display.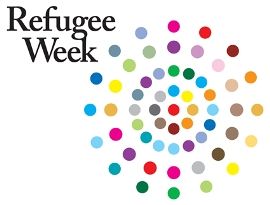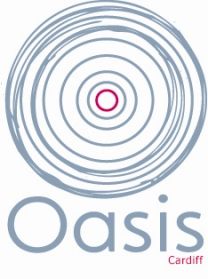 What's On