What's On
Event

:

Ask the Gardener: Planting Heritage Potates
At St Fagans, we grow several old varieties of potato which are no longer available to the public.
These include the Yam, a knobbly potato which was grown in the late 18th and early 19
Drop in to Kennixton garden to see this year's heritage crop being planted.
Top tip: Make sure potatoes are dry before putting them into storage, and do not store damaged potatoes.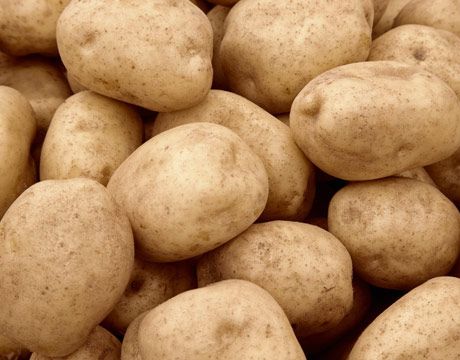 What's On