What's On
Event

:

Celebrating LGBT History Month: Family Day and Collection Drive
22

February

2014

,

11am - 4pm
St Fagans has always been a popular family attraction. On Saturday 22 February, as part of our LGBT History Month programme, we will celebrate LGBT families.
Discover and contribute to the Museum's collection of family histories by sharing stories and experiences, and donating objects and photographs.
Hear more about the redevelopment of St Fagans: National History Museum, and be part of our Making History project.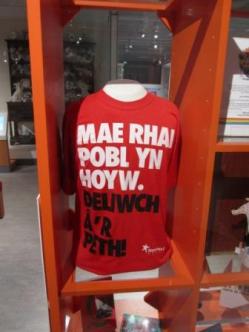 What's On