What's On
Event

:

Make an Aria
St Fagans National Museum of History
Finished
Booking
Booking Essential: 029 2057 3424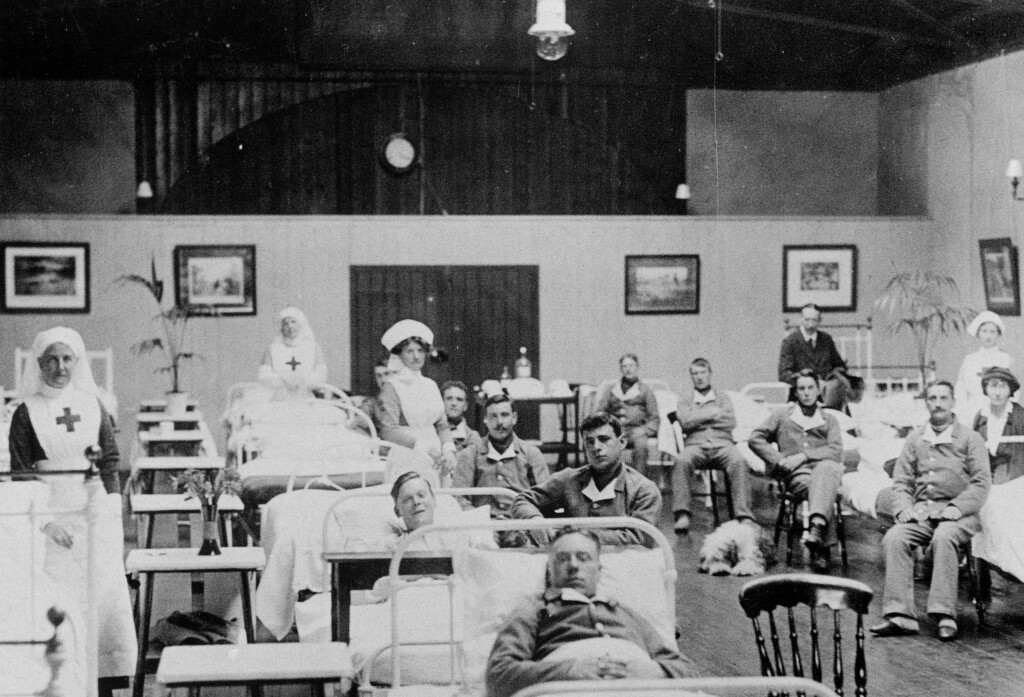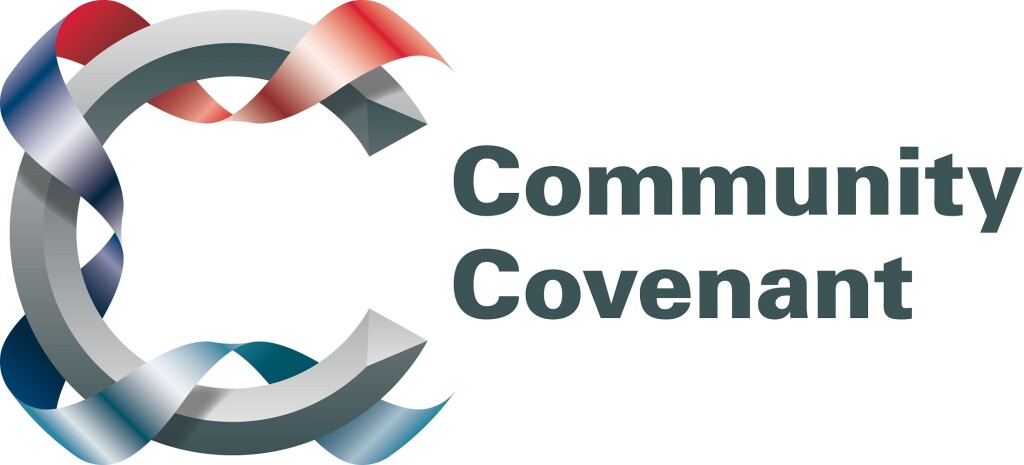 Students from the Royal Welsh College of Music and Drama in partnership with Music Theatre Wales perform a series of 5 operatic arias inspired by the story of St Fagans Castle during the First World War.
St Fagans Castle estate, like many other country estates in Wales, had a major role to play in the First World War effort. The Windsor-Clive family who owned St Fagans Castle were at the centre of events during these turbulent years; Lord Windsor as chairman of the Welsh Army Corps and Lady Windsor as President of the Red Cross Society in Glamorgan. In August 1914, the couple's youngest son, 23-year old Archer Windsor-Clive, a talented cricketer, died of wounds received at Mons whilst serving with the 3rd Batt. Coldstream Guards. The grief-stricken parents opened the Castle grounds to set-up a hospital run by volunteer nurses or VADs.
The event will be a promenade performance around the Castle and gardens lasting about an hour

Meet by the Castle doors, which are a 15 minute walk from the main entrance. Come dressed for an open-air performance.Please be advised that there will be little or no seating for parts of the event due to the promenade nature of the performance.
Make an Aria is a Music Theatre Wales project in partnership with St Fagans National Museum of History and the Royal Welsh College of Music & Drama and is supported by the Armed Forces Community Covenant Grant Scheme and the Paul Hamlyn Foundation.
Tickets for the event are free - advance booking is essential due to limited numbers: 029 2057 3424
What's On