What's On
Event

:

St Fagans Castle Ghost Tour
St Fagans National Museum of History
Finished
Suitability
12+(12-18 year olds must be accompanied by adults)
Booking
www.cardiffhistory.co.uk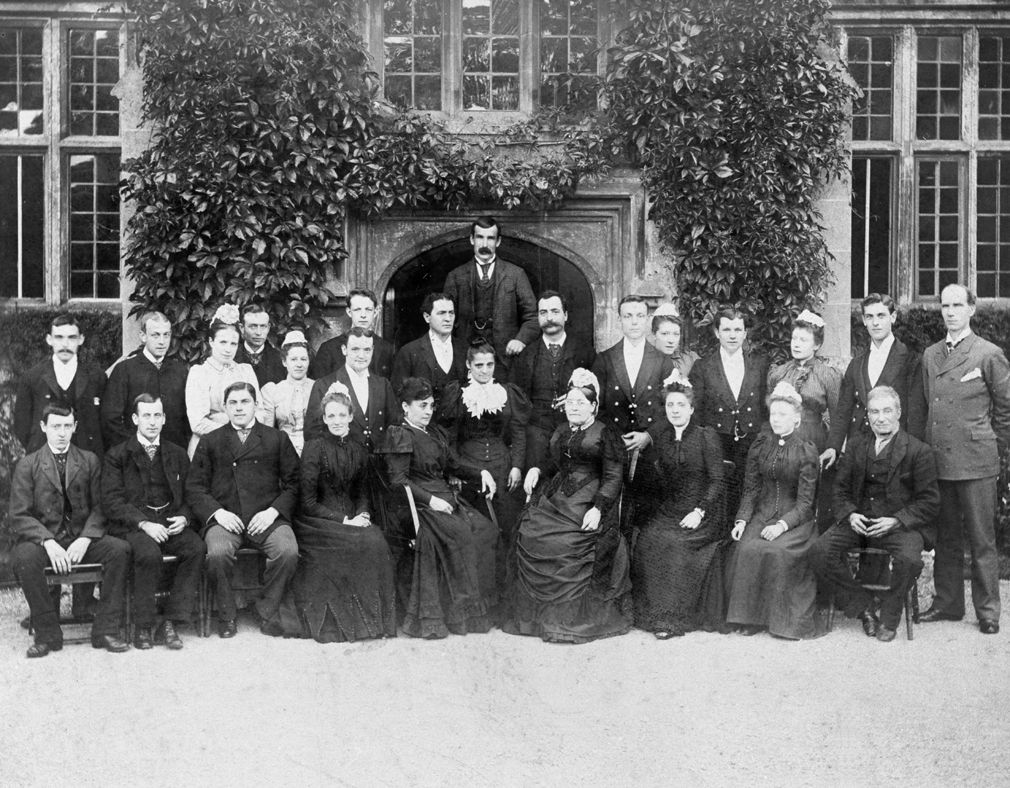 Take an evening ghost tour of this Elizabethan mansion which sits in the grounds of a Norman Castle!
St Fagans Castle is a ghostly enigma. For years staff and visitors by day have reported fleeting glimpses of the inexplicable: sounds, sightings and sensations.
However, for many years, this building has not been occupied at night.
Until now! On these ghost tours we will walk through the building, with all its lights out, for stories of these experiences, set against tales of its very changeable fortunes over the centuries.
The tour will also include a visit to the formal gardens outside the house where, over the years, night security guards have had several spooky encounters!
What's On