What's On
Event

:

St Fagans Food Festival
St Fagans National Museum of History
Finished
9 & 10 September 2017,

10am-5pm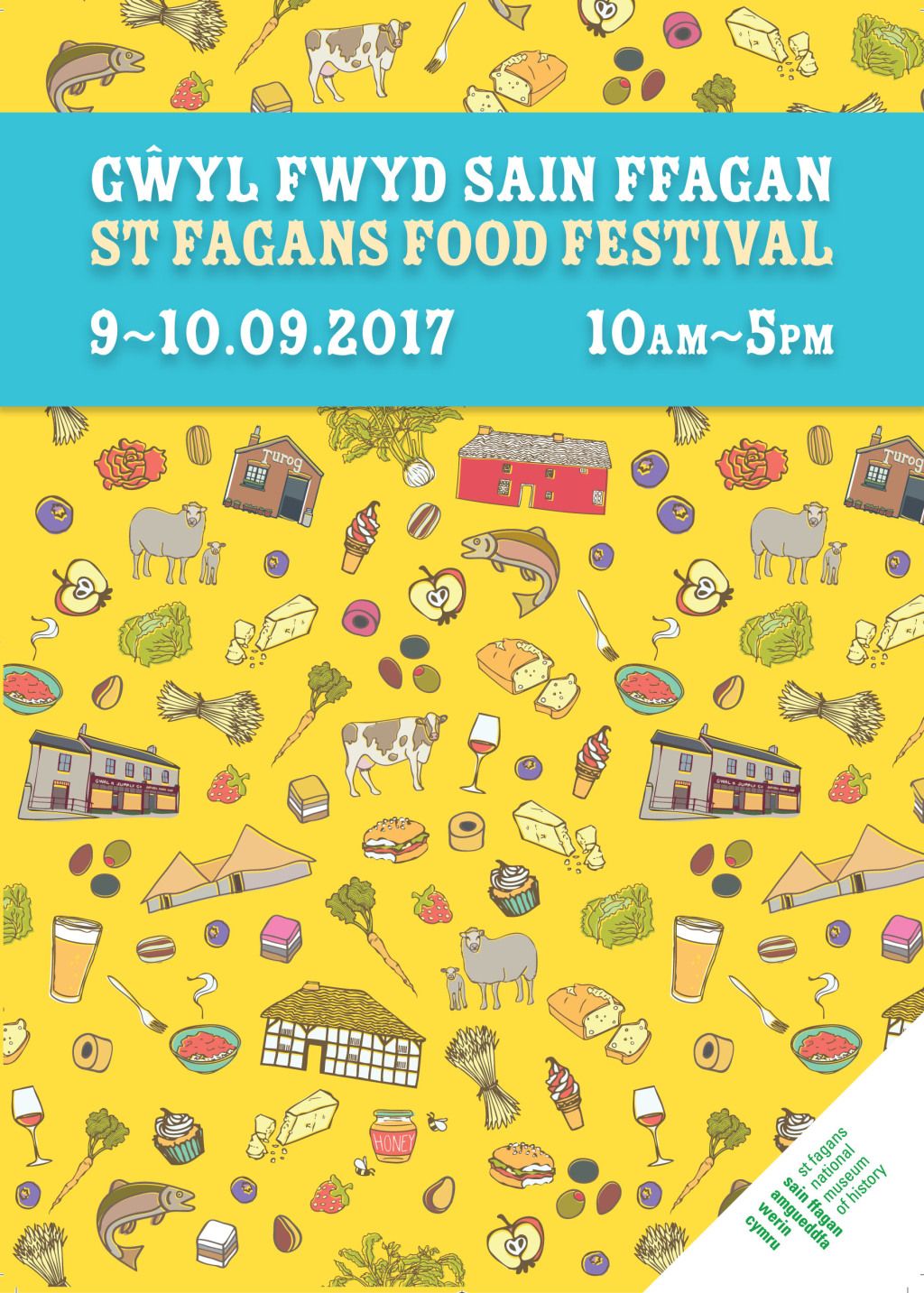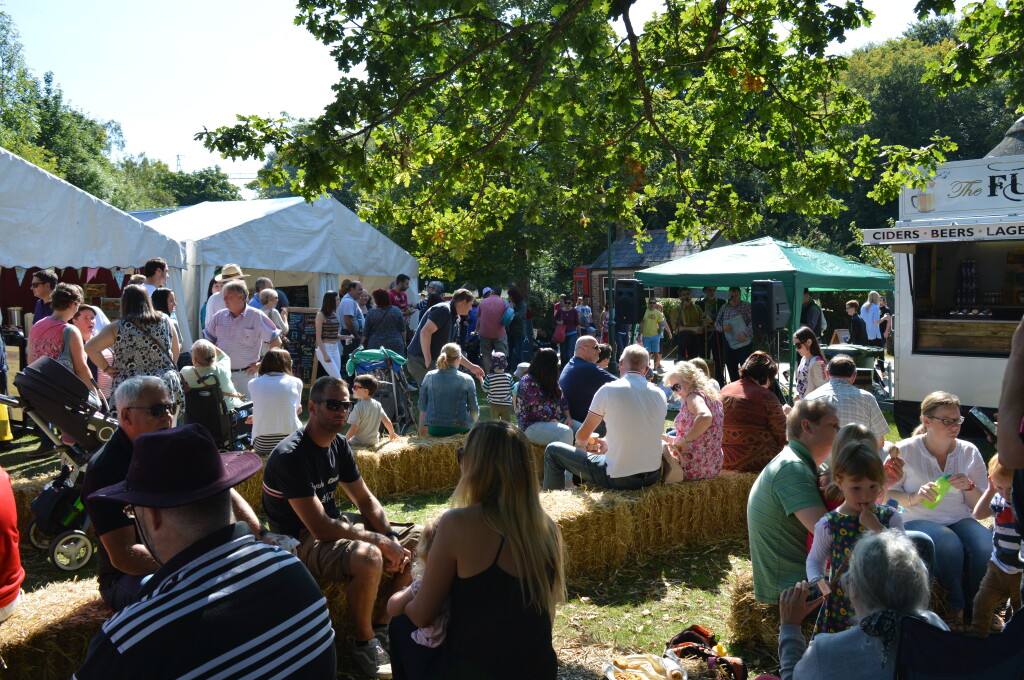 Our annual Food Festival is back!
A firm favourite in the St Fagans calendar – our Food Festival brings together the finest local producers and mixes them up with a feast of family fun and foodie treats.
With apples in the orchards, pigs in the pigsties, and fires in the hearths – see the Museum come to life with the traditional tastes of Wales as well as a few more exotic flavours.
There will be over 80 food, drink and craft stalls during the event which will include:
The Blaenafon Cheddar Company, Celtic Country Wines, The Chocolate Brownie Company, Cwm Rhondda Ales, Daisy Graze, Delicia Cakes & Teas, Eccentric Gin, El Chilango Cocina Mexicana, Glam Lamb, Graffeg, Hallets Cider, Leaf and Petal, Morgans Family Butcher, The Pear Tree Deli, Pettigrew Bakeries, Riverford Home Delivery, Science Cream, Shellys - The Welsh Shortbread Company, Tomos a Lilford, Williams Brothers Cider
What's On