What's On
Event

:

Tea Party with Father Christmas
St Fagans National Museum of History
Finished
17–20 December 2016,

11am, 1pm & 3pm
Booking
via www.ticketlineuk.com or phone (029) 2023 0130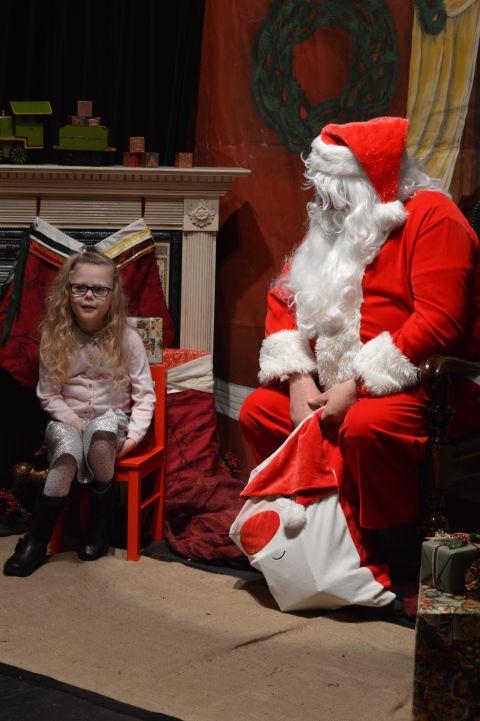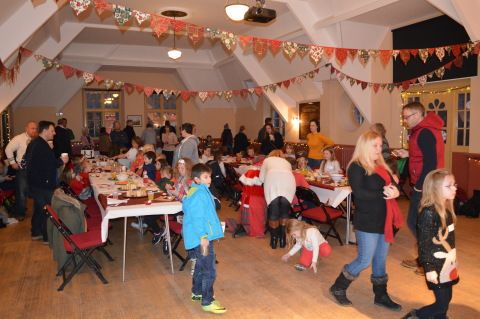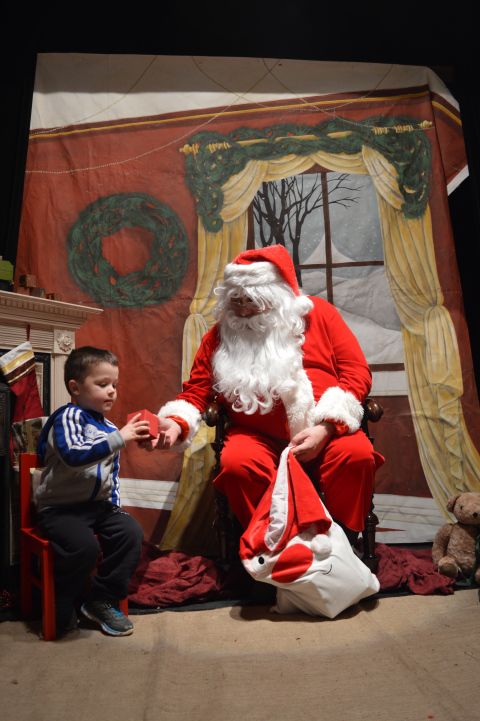 "Deck the halls with boughs of holly"...we're already singing carols because Santa and Mother Christmas have told us they're coming to St Fagans again this year.
Come and enjoy a tea party to remember with the Christmassy couple, listen to their amazing stories and - if you're good - they're sure to give you a gift.
On arrival you'll be greeted by elves and meet Mother Christmas for a Christmassy tale or two. Then you'll head upstairs where the elves are hosting a tea party for the children and one other very special guest! Father Christmas will greet each child individually and there'll be a gift for all the good girls and boys. Afterwards you can head to the schoolhouse to write your special letter to the North Pole then pop it in the post box at Blaenwaun, Wales' smallest Post Office.
NB: The sessions on Saturday 17 December at 11am and Monday 19 December at 11am will be in Welsh
Bookings via www.ticketlineuk.com or phone (029) 2023 0130
What's On