What's On
Course

:

Hedge-laying: One Day Courses
St Fagans National Museum of History
Finished
16 & 23 January 2017,

9am-4pm
Booking
www ticketlineuk.com or (029) 2023 0130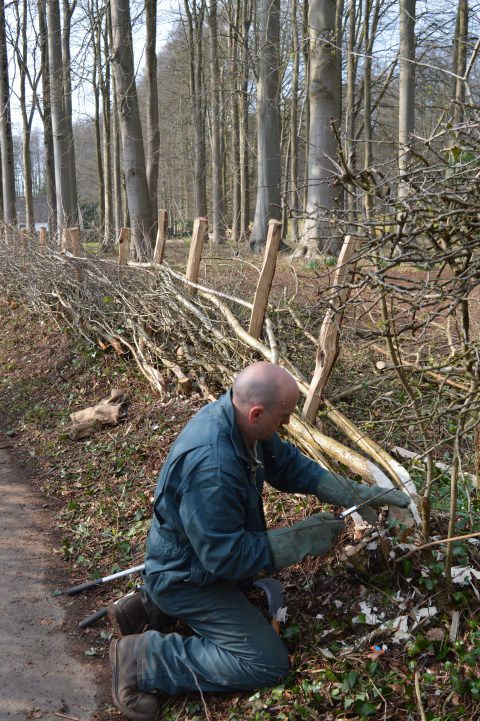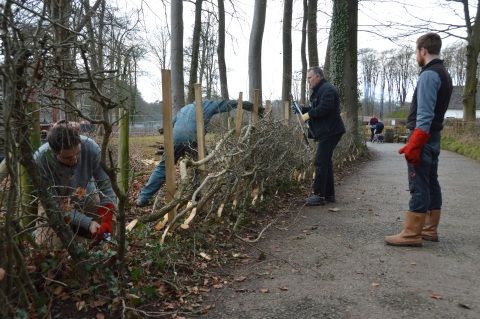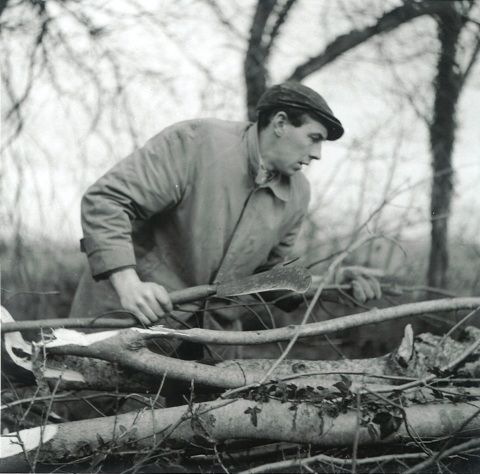 The art of hedge-laying is a centuries-old skill for creating living fences. Traditionally intended for keeping your livestock in the fields – a well laid hedge is also a thing of great beauty and a haven for wildlife.
On this hands-on one day course you'll learn to use simple hand tools and master the basic techniques. From clearing the ground and preparing the materials, to pleaching, staking and finishing – you'll work as part of a small group to lay a section of hedge here at the Museum.
This is a winter sport so you need to be prepared to get wet and muddy!
Remember to wear practical outdoor clothes and bring a pair of thornproof gloves if you have them. All tools will be supplied. Light refreshments will be provided. You are welcome to bring a packed lunch or visit our on-site catering facilities. The price of this course includes parking – meet your tutor at the Main Entrance to receive your parking pass.
Use postcode CF5 6XB for satnav
All tickets for this event must be purchased in advance via www ticketlineuk.com or (029) 2023 0130
What's On