What's On
Lambing at St Fagans has finished for another year.
As you can see from our stats, the girls got going early and lambed at breakneck speed. So we have crossed the finish line in record time this year, with just under 190 lambs ready to head out into the fields with their mothers.
We hope you have enjoyed sharing our lambing season with us - hope to see you again in 2018 Lambcam-ers!
Springtime in Wales means lambs – and lots of them! We're delighted to say that #lambcam is back this St David's Day and it's going to be better than ever. You'll be able to follow all the action live from the lambing shed at this special time of year. So why not get online, head to museum.wales/lambcam and join us as we celebrate the start of Spring with our annual baby boom!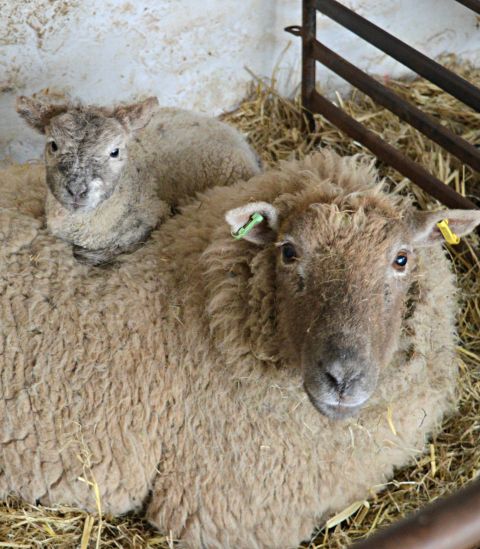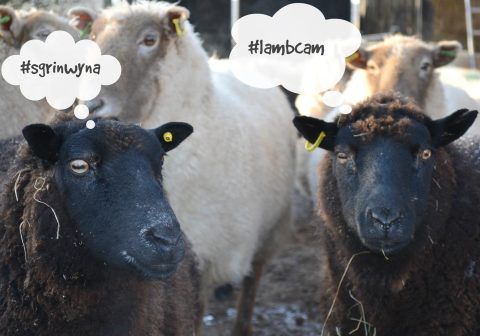 What's On