What's On
Event

:

Unitarian Service - Feed the Body and Nourish the Soul
St Fagans National Museum of History
Finished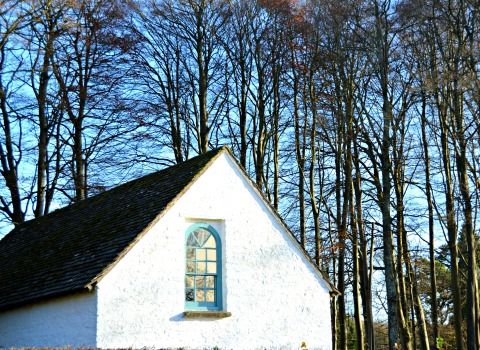 Service by the Rev. Cen Llwyd as part of the St Fagans Food Festival.
Have you had your fill of sermons demanding that you be constrained by beliefs or dogma? Why not attend a service that will whet your appetite to nourish body and soul. Savour a service that fulfils your needs and be inspired to prepare your own spiritual recipes. A Unitarian service can be different through placing the same emphasis on actions as on soothing and nourishing the soul.
Feast on the stories of those that have influenced life by using freedom of thought to follow their conscience and exercise tolerance.
This is a Welsh language event – all welcome.
What's On