What's On
Event

:

Carpenters' Fellowship - Llys Llywelyn Roof
26

–

31

August

2017

,

11am-4pm
For the past two years our stonemasons have been working tirelessly to build the walls of Llys Llewelyn, a 13th century royal hall from Anglesey. Now it's time to raise the roof, and our friends from the Carpenters' Fellowship will be installing the timber frame roof structure this week. Why not stop by and check on their progress?
Lend a hand 11am-1pm 2-4pm (18+ only):
The finished buildings will be used as a venue for sleepovers, allowing school children from across Wales to immerse themselves in an experience of 13th century life.
As part of the project we'll also be making materials for the roof of a small adjacent building (for a few essential 21st century sleepover facilities!)
Call in and learn to make a wooden peg or roof shingle - it's a chance to make your own small contribution to the fabric of a St Fagans building.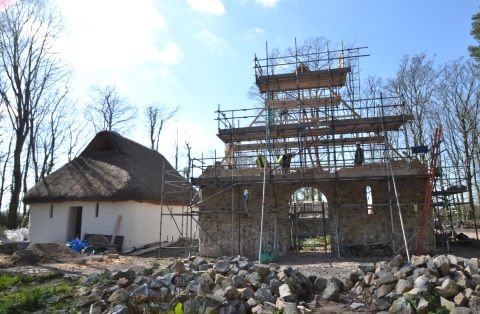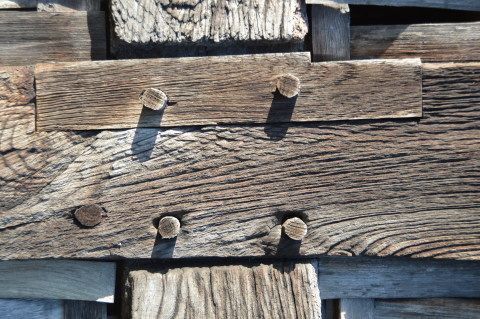 What's On