What's On
Event

:

Henry Tudor - Welsh hero or traitor?
St Fagans National Museum of History
Finished
30 September 2017,

11am (Welsh), 1 & 3pm (English)
Booking
via www ticketlineuk.com or (029) 2023 0130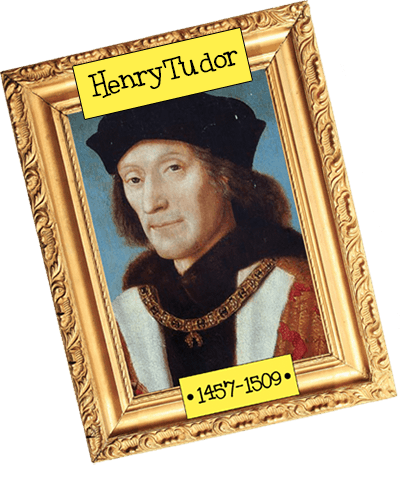 With a great deal of help from Welsh soldiers at Bosworth Field, Henry beat Richard lll to become king of England.
The Welsh gentry liked him because he looked after them and made them even richer. The bards referred to him as the 'Son of Prophecy' because they thought a Welsh king of England would surely be good for Wales. As for the rest, the majority of the welsh people, life was tough and the king did very little to help them.
Meet Henry Tudor (VII) in this family friendly show. Learn more about the Welshman who became King of England and started a very important period in history – The Tudors.
Presenting Welsh history with fun and excitement.
NB: THE PERFORMANCE AT 11am WILL BE CONDUCTED IN WELSH.
All children must be accompanied by an adult.
This production is brought to you by 'In Character' as part of the Children's Festival of Welsh History.
Advanced online and telephone bookings close at 3pm Friday 29 September. Any remaining tickets will be sold on the day.
What's On