What's On
Event

:

Stifyn Parri: SHUT YOUR MOUTH!
RESCHEDULED FOR 10 MAY
This one-man show is an honest, unscripted and outrageous account of the untold story of a larger than life TV and showbiz personality who has worked with some of the biggest names in the industry.
A cheeky, charming and eclectic mix of comic and poignant anecdotes of showbiz life from Stifyn Parri. Stories include West End backstage drama, Hollywood royalty, real royalty, coming out, behind the camera TV secrets, glorious and embarrassing moments and plenty of celebrity gossip that he should probably keep to himself!
Doors open at 7pm. Performance starts at 7.30pm.
This show is in English.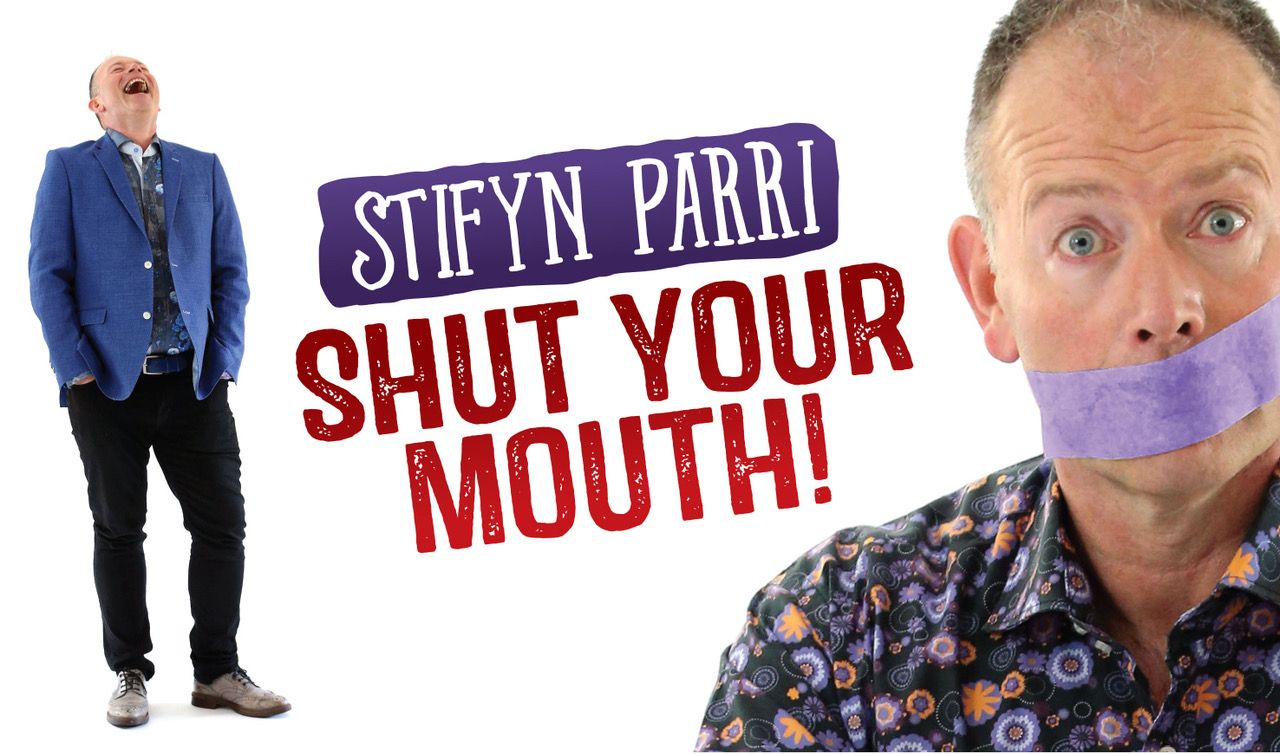 What's On