What's On
Event

:

Ar Lafar: Welsh Learners' Festival
St Fagans National Museum of History
Finished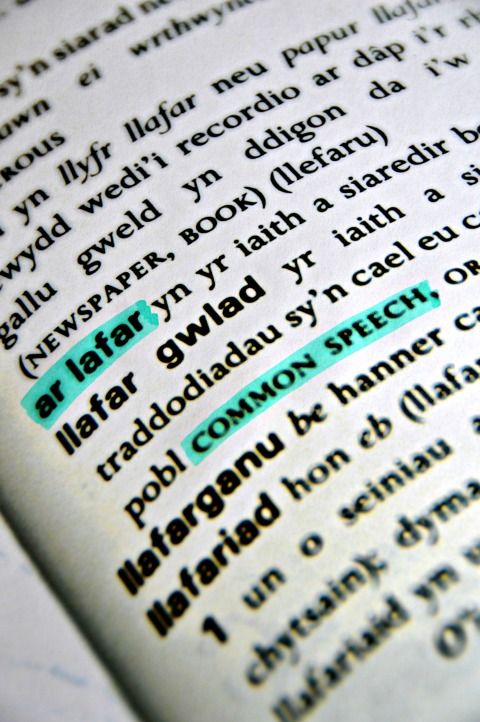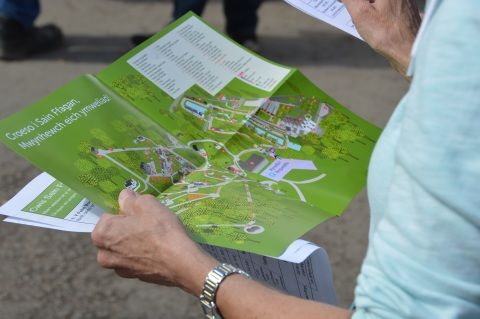 This event has been cancelled due to general concerns over crowds and Coronavirus. Apologies for the inconvenience but the wellbeing of our visitors, staff and volunteers are our priority.
Dysgu Cymraeg? - Learning Welsh?
Dyma ddiwrnod arbennig i chi. - Here's a day especially for you.
Llwybrau llafar Language activity trails
'Dweud wrth wneud' - gweithgareddau crefft i'r teulu oll - 'Make and talk' – family friendly craft activities.
Teithiau tywys tu ôl i'r llenni - Guided tours behind the scenes
Cwis Sain Ffagan – St Fagans quiz
Ymlaciwch yn y Lolfa Lafar - Chill out for a chat in the Language Lounge
Dewch i ganu gyda 'Cor y Dysgwyr' (dim dawn - dim probs!) - Come and sing with the 'Learners' Choir' (wailers welcome!)
Bydd na hwyl a sbri – dewch yn llu! There'll be lots of fun for everyone!
What's On