What's On
Event

:

Ar Lafar: Welsh Learners' Festival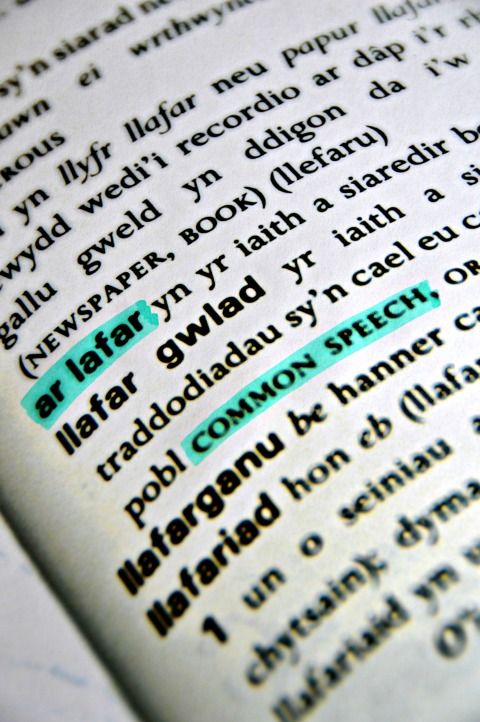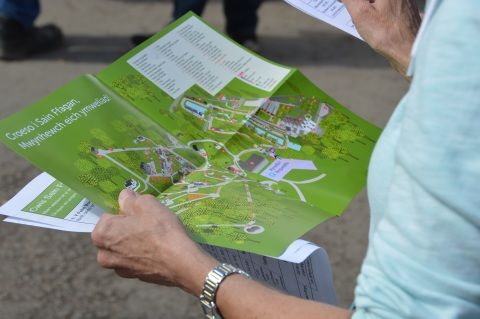 Mae Ar Lafar yn ôl am ei 4ydd blwyddyn! – Ar Lafar is back for its 4th year!
Dysgu Cymraeg? - Learning Welsh?
Dyma ddiwrnod arbennig i chi. - Here's a day especially for you.
Llwybrau llafar Language activity trails
'Dweud wrth wneud' - gweithgareddau crefft i'r teulu oll - 'Make and talk' – family friendly craft activities.
Teithiau tywys tu ôl i'r llenni - Guided tours behind the scenes
Cwis Sain Ffagan – St Fagans quiz
Ymlaciwch yn y Lolfa Lafar - Chill out for a chat in the Language Lounge
Dewch i ganu gyda 'Cor y Dysgwyr' (dim dawn - dim probs!) - Come and sing with the 'Learners' Choir' (wailers welcome!)
Bydd na hwyl a sbri – dewch yn llu! There'll be lots of fun for everyone!
What's On