What's On
Traces is not an audio guide. Nor is it a tourist guide.
It is a companion - telling you a story that reveals fragments of fact and fiction inspired by St Fagans; the space, its stories and archives.
It is for the curious. For the seekers of mystery. And for those who are willing to get lost in the traces of a story:
The Journeys
Traces is a free, site-specific storytelling audio app that takes you on a journey around the site. This is not a factual audio guide, but is designed for you to experience St Fagans in a new way. You can use Traces alone or with a partner.
The partner journey will take you on two routes that interweave, and takes around 40 minutes.
The solo journey follows an accessible path, and takes around 30 minutes.
How to Play
Download the app before you arrive at St Fagans (and make sure the first screen loads properly).

Bring headphones with you to St Fagans.

Find the tunnel to the Castle Gardens (ask a member of staff if you get lost)
Start the app
FAQ
The app is optimised for Android 5.1 and latest iOS. Please note the app is not compatible with some budget smartphones.

If you are having a problem downloading the app make sure you have a good internet connection and that you have enough storage space on your phone.

You will not need a data connection during the experience.
The Traces project is a partnership between Amgueddfa Cymru - National Museum Wales, Cardiff University and yellobrick, a creative marketing agency that builds engaging and participatory experiences for brands and organizations.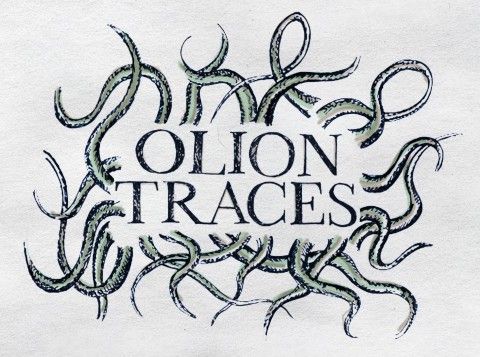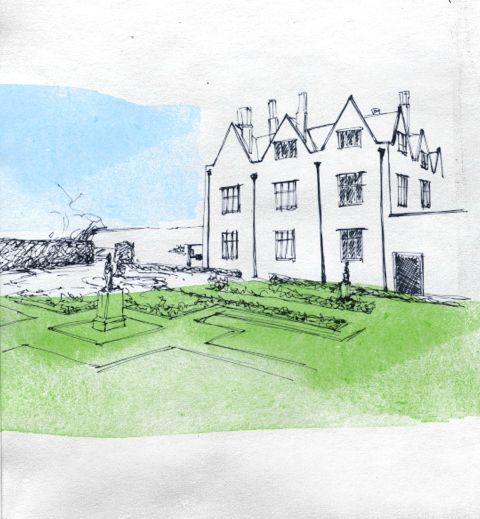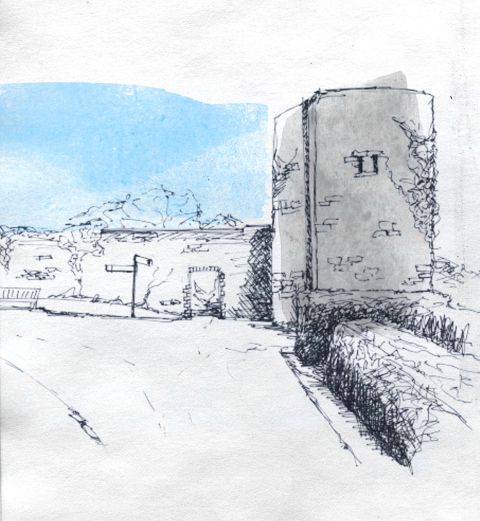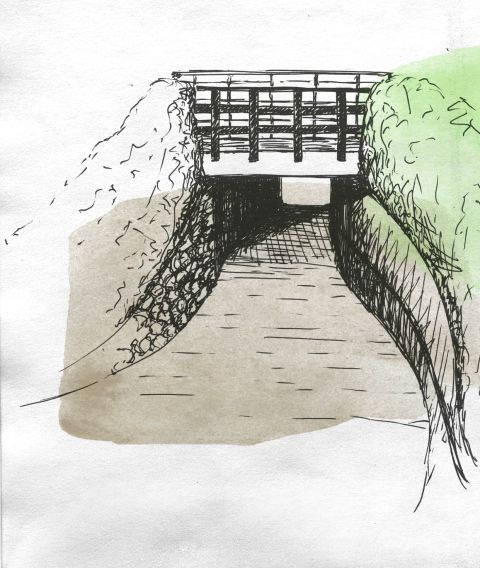 What's On