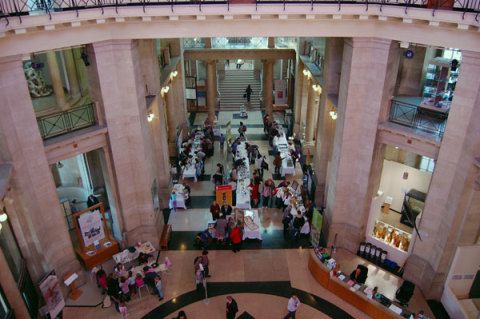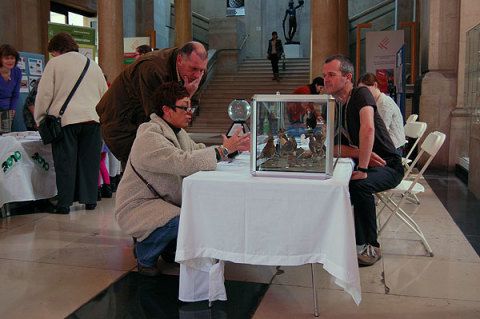 Amgueddfa Cymru — National Museum Wales is a multidisciplinary museum covering eight different sites. Using in-house expertise and advice from numerous partners we have been striving to understand better the museums own environment, the habitats within and how they can be managed more sustainably.
Biodiversity Duty
Biodiversity is a core component of sustainable development, underpinning economic development and prosperity. It has an important role to play in developing locally distinctive and sustainable communities. Section 40 of the Natural Environment and Rural Communities Act 2006 requires that land in public ownership is managed to maintain and enhance biodiversity. As part of the museum's response to this legislation, biodiversity audits have been carried out at all of its sites. The aim of these surveys is to provide information about the nature, location and extent of the habitats on the sites allowing us to direct decision making and conservation effort effectively.
Enhancing our Environment
During 'National Tree Week' in 2009 the museum took part in the BBC's 'Breathing Spaces' Tree o'clock project. Native tree species such as hawthorn and rowan were planted by members of the public at both the National Museum Cardiff, and at the National History Museum St Fagans.