Greening Our Museum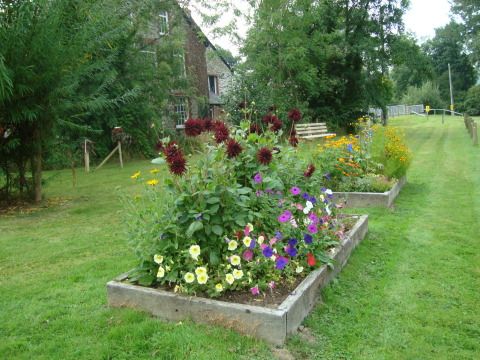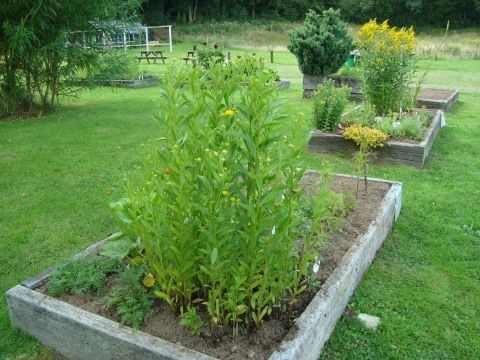 Amgueddfa Cymru — National Museum Wales is a multidisciplinary museum covering eight different sites. Using in-house expertise and advice from numerous partners we have been striving to understand better the museums own environment, the habitats within and how they can be managed more sustainably.
Exhibitions
Amgueddfa Cymru – National Museum Wales development plans will place sustainability at the heart of its key messages. At Cathays Park, the development of the Natural History Museum will makes a significant contribution to contemporary debates relating to sustainability, climate change and the loss of biodiversity.
Sustainable Exhibition Design
A great resource goes into developing exhibitions. Our exhibitions unit is looking at mechanisms for making exhibition design and build more sustainable. For a designer to achieve sustainability in their work a holistic approach must be adopted, one that addresses the spectrum of needs indicated by the three pillars of sustainable development: social responsibility, environmental protection and economic development.
Sustainable transport
This refers to any means of transport with low impact on the environment, and includes walking, cycling and using efficient public transport systems. The museum developed travel plans for several of its sites with the aim of:
Encouraging the use of sustainable travel modes for journeys to the Museum by visitors and staff.
Reducing the number of journeys made by car.
Raising awareness of travel choices available for journeys to the site.
St Fagans Travel Plan
Sustainability under the new legislation
The Welsh Government has passed two new Acts:
Environment (Wales) Act 2016
Aim of sustainable management of natural resources, ensuring long-term provision of economic, cultural and environmental benefits and ensuring that the viability of ecosystems and their benefits are not diminished.
Well Being of Future Generations (Wales) Act 2015
Long term well-being, prosperous economy, healthy and resilient environment, vibrant and cohesive communities.
Although both Acts, as a whole, discuss sustainability, there are specific areas of each Act that place duties and responsibilities on the Museum that it needs to respond to.
Urban Meadow & City Bees
In response to the Welsh Government's Action Plan for Pollinators in Wales (2013) the Museum developed its Urban Meadow and City Bees Project. An area of turf has been nurtured into a meadow and with four beehives on the roof, enabling us to show the whole narrative on pollination.
This project has been managed sustainably. Seed and young plants were sourced locally from the Flora Locale and Plantlife list of recommended suppliers, only peat-free compost has been used and local community groups have been hands-on.
Flora and fauna have flourished. From an area of turf with only 12 plant species recorded in 2009, to over fifty species now being found in the summer months. Dr Mike Wilson found 6 species of leafhoppers and planthoppers on our meadow, totalling 150 specimens per square metre. So, potentially 29,000 hoppers were on our meadow. On an equivalent sampling area Mike found just 10 specimens.
Enhancing our Environment
On National Meadows Day in 2016 the Museum held a drop-in meadow plant identification workshop for visitors to raise awareness of meadows. This was one of over 100 events, which took place across the UK and formed part of Plantlife's Save Our Magnificent Meadows project.
.