Our Policies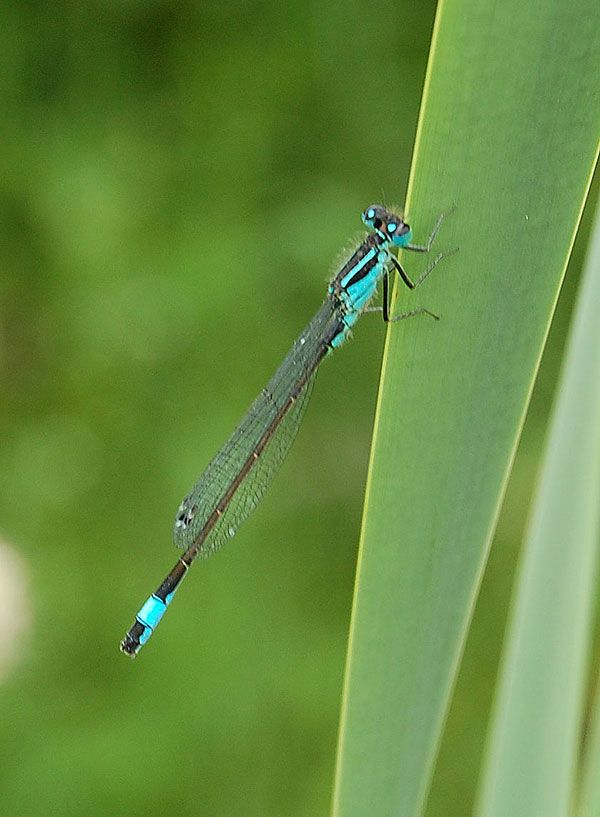 Amgueddfa Cymru – National Museum Wales has developed a core of policies aimed at embedding sustainable development into its operations. In addition there are policies to promote equality and diversity, and sustainability in our cultural heritage.
The BS 8555 Seren Environmental Standard focuses on the sustainability of an organisation. Thanks to the support of our staff, the museum as a whole has now obtained Phase 3 of this standard.
Creating a Sustainable Future Together
Wales, almost alone among nations, adopted the principles of sustainable development as the underpinning principle of the Welsh Government. From this Amgueddfa Cymru - National Museum Wales has adopted a policy framework for action on sustainable development within the organisation.
Sustainable Procurement Policy & Action Plan
Amgueddfa Cymru - National Museum Wales is committed to sustainable procurement. Sustainable procurement is often described as the purchase of goods or services in a way that achieves value for money on a whole life basis.
Energy Policy
The adoption of an Energy Policy by Amgueddfa Cymru - National Museum Wales demonstrates the museum's support for the Welsh Assembly Government and UK Government's target for the reduction in greenhouse gas emissions.
How well do we do?
Here you will find examples of our energy use, recycling targets, Biodiversity audits and our Buildings Energy Certificates. An overview of our recent progress can be found on this carbon trust video: