Post-16 Education
Deluge workshop
National Waterfront Museum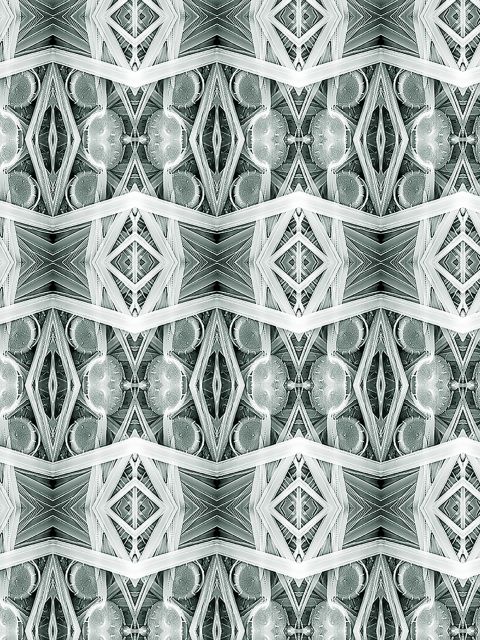 Join artist Karen Ingham in a special workshop linked with the Deluge exhibition. In this workshop you will have an opportunity to learn more about the exhibition and contribute to repelenishing a living cloth with plankton.
Deluge is a multi-sited exhibition of inter-related artworks that focuses on how detrimental human activities critically endanger many of our most important eco-systems. Highlighting the interconnections of our local and global environment Deluge makes visible the microscopic world of plankton and the important role these 'small wonders' play in moderating the earths climate in the series Of Sea.
Max 25 pupils
Duration: 1 hour
Dates: 16th October & 25th October 2018
Cost: Led by Museum staff - £40 for up to 15 pupils, £60 for up to 35. Free for some schools (see booking information).
Community Challenge - Welsh Baccalaureate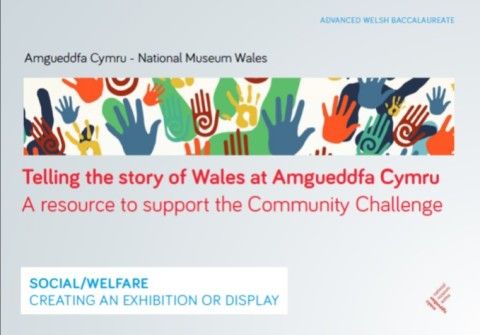 Key Stage 4 – Advanced Level
Here are activities and resources created by Ross Thomas and Amgueddfa Cymru to support you in delivering the coursework requirements for the new Welsh Baccalaureate 2015.
The resources will help students to prepare and develop skills for the Community Challenge.
Additional workshops to support your study are available. Please contact us for more details. Some workshops may be subject to charging.
Cost: For use in school - free of charge.
The First World War Education Project
National Waterfront Museum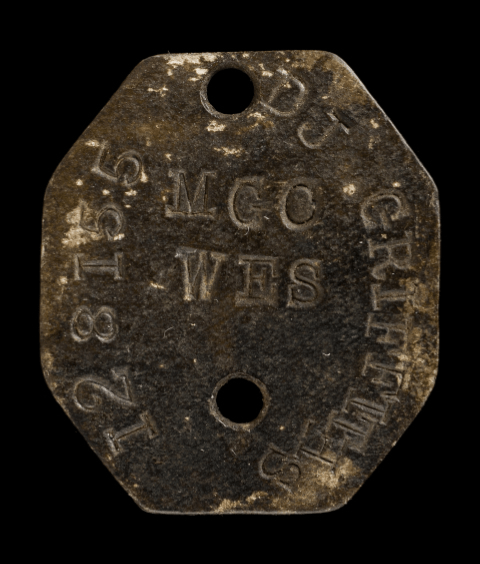 The National Library of Wales and National Museum Wales are leading a project to produce education resources for schools to commemorate the centenary of the First World War. As part of this project we are using items from the collections of both institutions to create digital teaching resources for Hwb.
Cost: For use in school - free of charge.