Teachers
Victorian Wales and Coal
National Waterfront Museum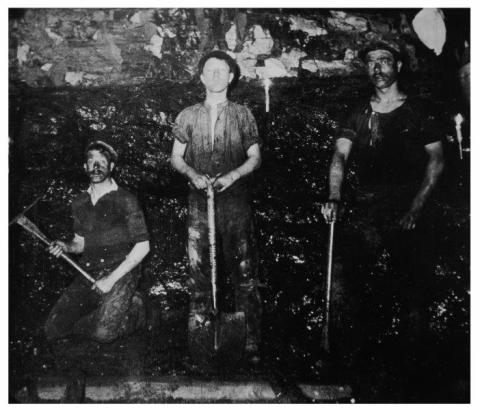 A teacher resource to support the study of Victorians and the coal industry in Wales. Included in the resource is information, images and investigations to carry out in the class.
* Workshops also available
Cost: For use in school - free of charge.
Documents
Enterprise and Employability Challenge - Welsh Baccalaureate
National Waterfront Museum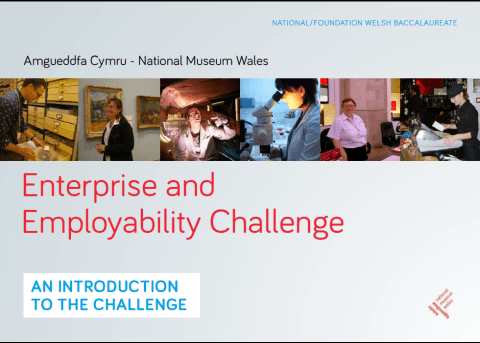 Key Stage 4 - National / Foundation
Here are activities and resources created by Ross Thomas and Amgueddfa Cymru to support you in delivering the coursework requirements for the new Welsh Baccalaureate 2015.
The resources consist of a challenge document for your assessed piece of work, along with a trial challenge which can help students prepare and develop skills for their project.
To help you experience business and the world of work you should work together with others in a team of 3-6 members and use skills and knowledge you have developed from researching Amgueddfa Cymru - National Museum Wales to design and develop an innovative product based on the collections at the museums. The product must be cost-effective, innovative and suitable for sale in the Amgueddfa Cymru shops.
Additional workshops to support your study are available. Please contact us for more details. Some workshops may be subject to charging.
Cost: Free of charge as is a self-led session.
Curriculum
Welsh Baccalaureate Key Stage 4 - National / Foundation
Enterprise and Employability Challenge - Product
A new digital resource to support the numeracy framework in primary schools.
22 bilingual activities for year 6 pupils to support geometry, number, data and measuring skills.
The toolkit was developed in partnership with See Science. The toolkit is sponsored by the National Science Academy grant scheme.
Cost: For use in school - free of charge.
Documents
Supporting teachers
National Waterfront Museum
Making the most of a FREE visit to the Museum.
Entry to the Museum and teacher-led activities are free and we have a variety of free resources to enable you to get the most out of this. Resources include:
ready-to-use gallery activity sheets and trails
explorer boxes, that include real and replica objects along with teachers' notes,that provide facts and ideas for questions and discussion with your class. They must be booked in advance, if you require more information please contact our admin team.
Photography is allowed in the Museum and is a good way to record the visit, refresh memories and generate discussion back at school. Observational drawing is allowed on the galleries with dry art materials.
To book self-guided visits, Explorer Boxes or to find out more please contact learning on (029)2057 3600 or email learning.waterfront@museumwales.ac.uk
Duration: 1 hour
Cost: Free of charge as is a self-led session.
The First World War Education Project
National Waterfront Museum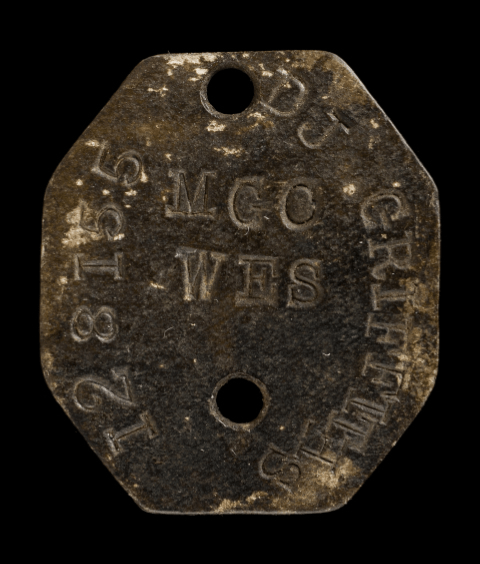 The National Library of Wales and National Museum Wales are leading a project to produce education resources for schools to commemorate the centenary of the First World War. As part of this project we are using items from the collections of both institutions to create digital teaching resources for Hwb.
Cost: For use in school - free of charge.