What's On
Exhibition

:

Young, Migrant and Welsh
National Waterfront Museum
Finished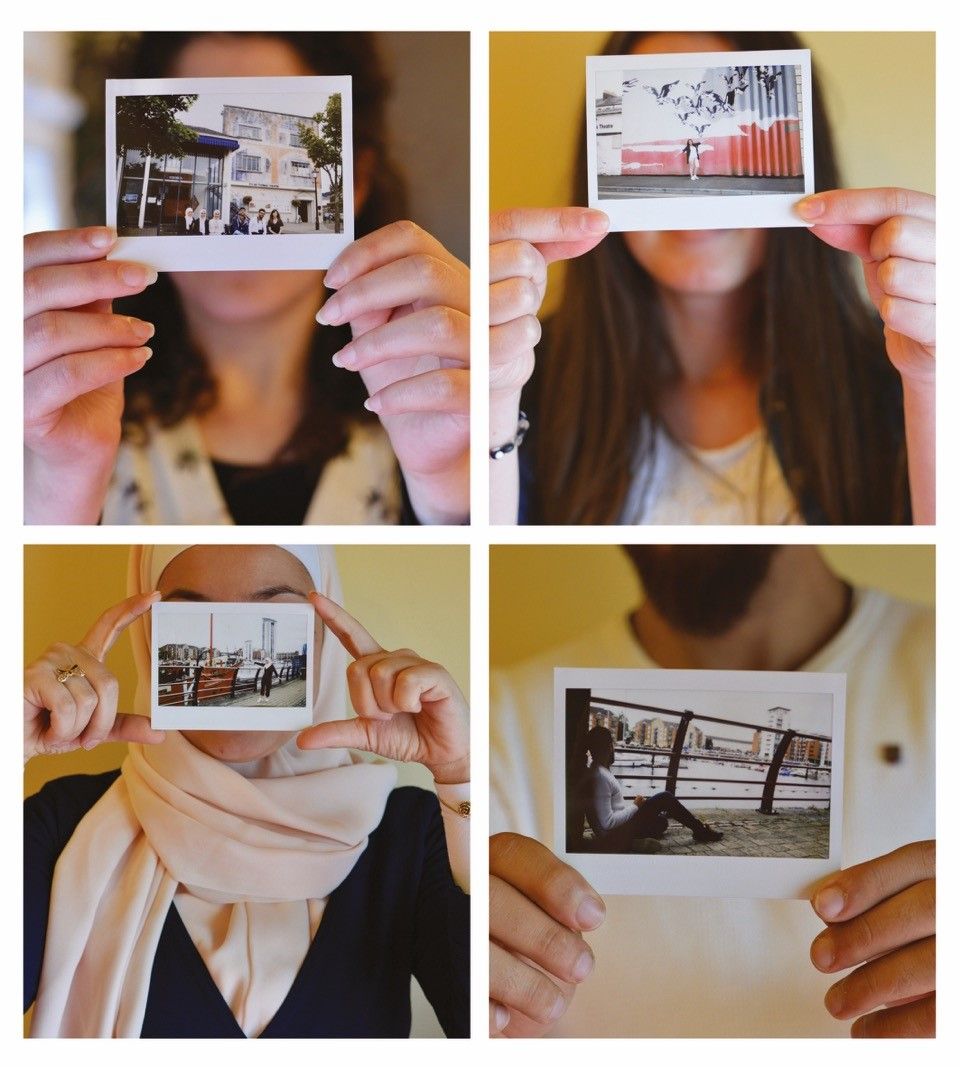 Hi. Shwmae. Salam. Përshëndetje. Merhaba. Jambo.
We are a group of young people from diverse backgrounds who have been volunteering on this exciting project about individual experiences of growing up in Wales.
Experiences can depend on who we surround ourselves with and can be influenced by what the media say about young people, ethnic minorities or different religious groups.
In this exhibition we aim to explore and show you what growing up in Wales means to us. We hope we can get you thinking about what makes all of us unique. And to also think about the word 'migrant' – what this means to you and to us.
Ethnic Minorities and Youth Support Team Wales (EYST) is a community based organisation that aims to support individuals from ethnic minority backgrounds across Wales.
What's On