What's On
Event

:

Explore Classic Film: The Big Sleep (PG, 1946)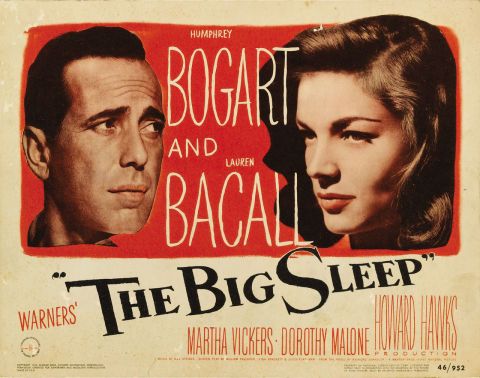 Explore Classic Film screenings are held on the last Friday of the month and feature an introduction to the social and cultural context of each film.
Adapted from Raymond Chandler's novel, this classic film noir features crackling dialogue along with Bogart and Bacall's star power.
Hard-boiled private investigator Philip Marlowe is hired by a man who is being blackmailed. As Marlowe unravels an intricate web of murder and deception, he falls for his client's sultry daughter.
Explore Classic Film screenings are held on the last Friday of the month
What's On