What's On
Event

:

Toddler Time Monthly Movies: Fantastic Mr Fox (PG, 2009)
National Waterfront Museum
Finished
5 September 2018,

10:30am
Suitability
Preschool children and their parents or carers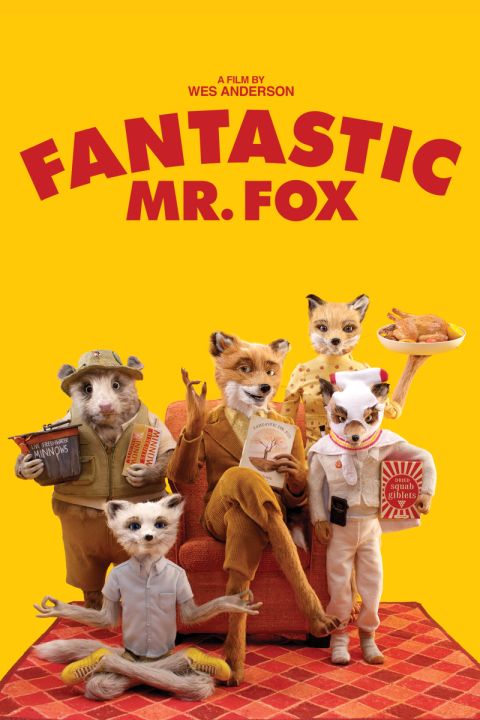 Enjoy a free fun movie screening each month exclusively for preschool children and their parents or carers.
Mr. Fox (Clooney), is struggling to set aside his chicken-stealing habits and settle down to family life. When a trio of wicked farmers relocate to his woods, the temptation to show how fantastic he is proves too great...
Plus a half price hot drink from the Museum Café!
What's On