What's On
Talk

:

Elite Archers of the Warship Mary Rose
National Waterfront Museum
Finished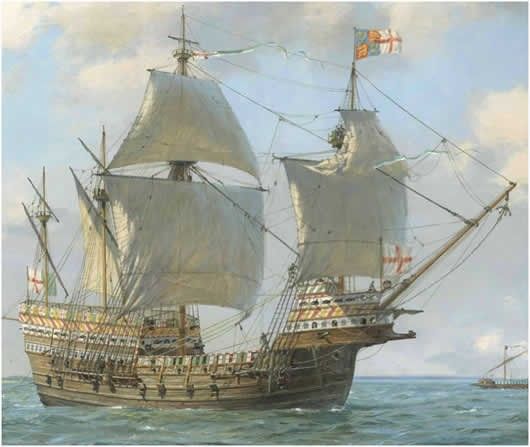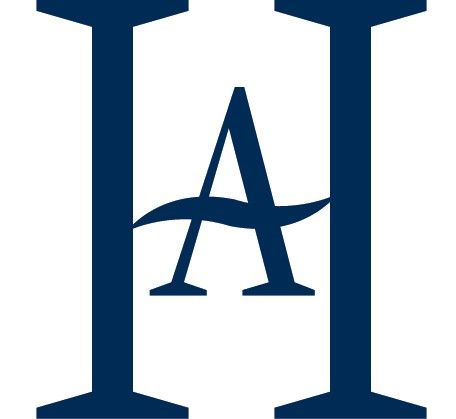 Nick Owen (Swansea University) gives a fascinating talk on the elite archers who died alongside sailors on Henry VIII's flagship. In association with the Historical Association, Swansea Branch.
The ship sank off Spithead in The Solent in 1545, while leading an attack on a French invasion fleet. It stayed on the seabed until it was raised in 1982 and put on public display.
Researchers have identified the elite archers, due to evidence of repetitive strain in their shoulders and spines.
Nick Owen, a sport and exercise biochemist lead the work on this research, and helped to uncover more about the individuals who died with their ship.
These talks take place each 3rd Saturday of the Month.
What's On