What's On
Event

:

Toddler Time Monthly Movies: Dumbo (U, 1946)
Suitability
Exclusively for preschool children and their paren
Enjoy a free fun movie screening each month exclusively for preschool children and their parents or carers.
Plus a half price hot drink from the Museum Café!
The stork delivers a baby elephant to Mrs Jumbo, veteran of the circus, but the newborn is ridiculed because of his truly enormous ears and dubbed "Dumbo". After being separated from his mother, Dumbo is relegated to the circus' clown acts; it is up to his only friend, a mouse, to assist Dumbo to achieve his full potential.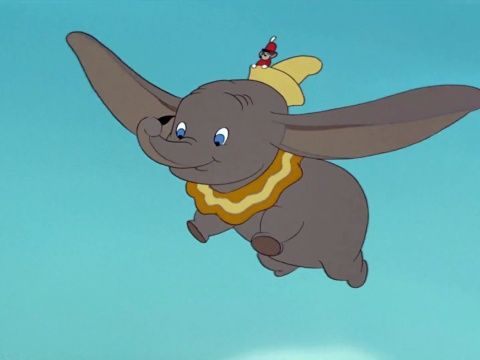 What's On