What's On
Talk

:

Star Wars in the Contemporary World
National Waterfront Museum
Finished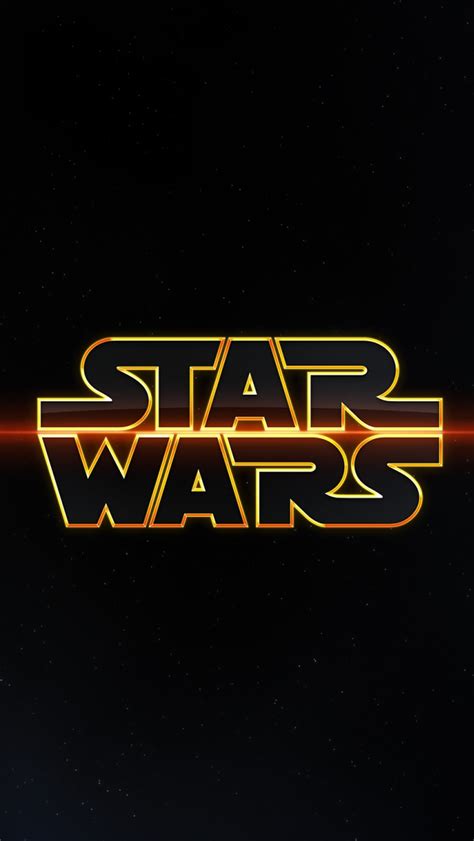 What is the relationship between Star Wars: A New Hope and the Vietnam War? Can we consider the Jedi Order in The Phantom Menace as U.N. peacekeepers?
How far can we see The Last Jedi as a window on Trump era America?
Join Swansea University's Steve McVeigh to see the films in a different light – not just as special effects blockbusters, but products of their time that resonate in today's world.
What's On