What's On
Event

:

Toddler Time Monthly Movies: Pooh's Heffalump Movie (U, 2005)
National Waterfront Museum
Finished
Suitability
Exclusively for preschool children and their paren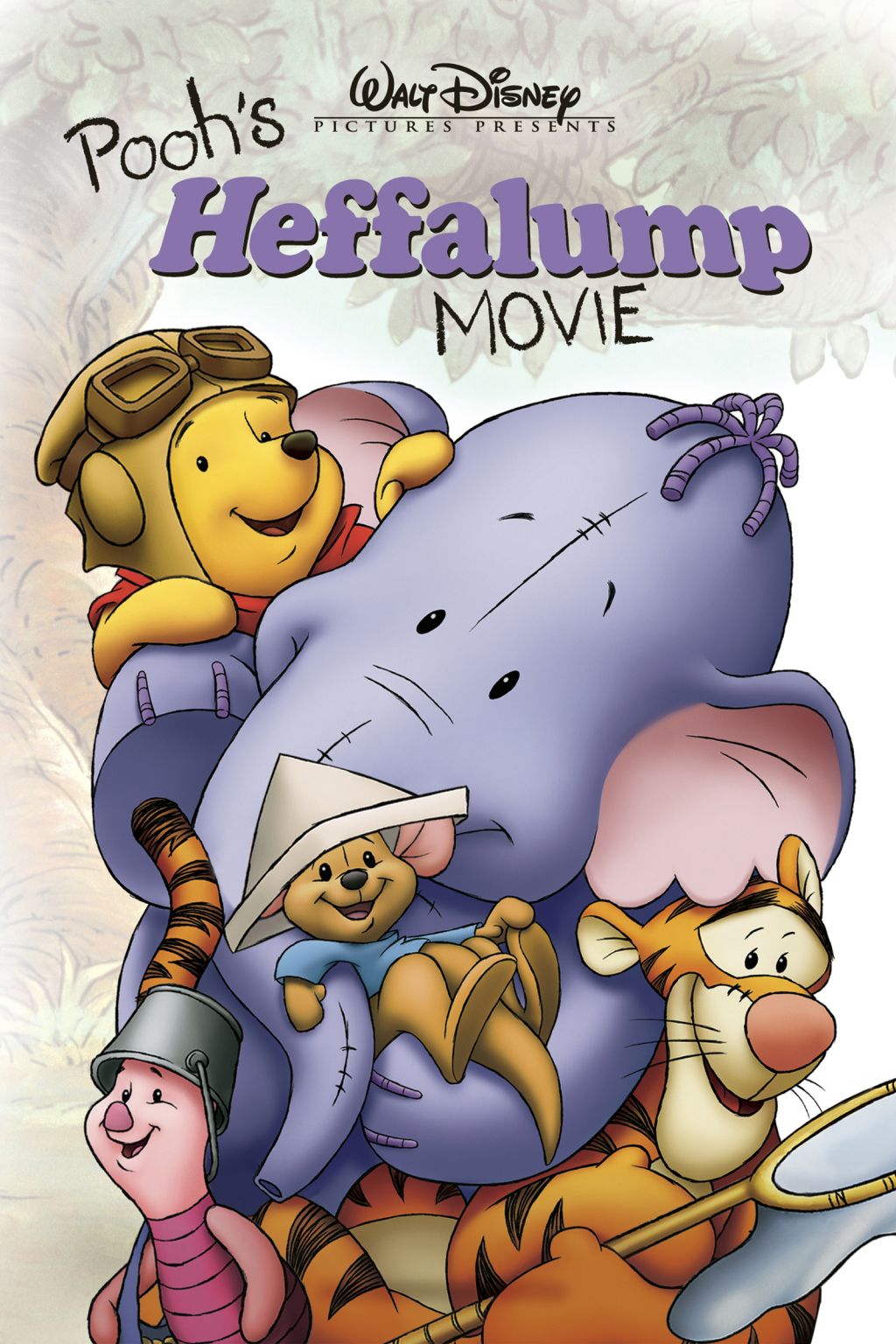 Enjoy a free fun movie screening each month exclusively for preschool children and their parents or carers.
Plus a half price hot drink from the Museum Café!
Pooh is convinced that the dreaded Heffalump has come to the hundred acre wood to hurt him and his friends. Pooh, Piglet and Roo go on a search for this Heffalump and discover he is not a scary as they thought.
What's On