What's On
Talk

:

Doge: Prince or Prisoner
National Waterfront Museum
Finished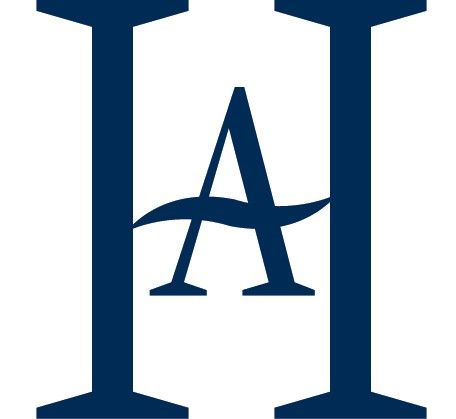 Dr John Law (Swansea University) presents a critique of the Doge – the duke – of Venice.
Who became in the early Middle Ages the head of the Republic. He appeared on the seals and coinage of the Republic, official, important documents were signed by him. He took a central place in the Republics' secular and religious ceremonies. He received important ambassadors and heads of state.
In association with the Historical Association, Swansea Branch. These talks take place each 3rd Saturday of the Month.
What's On