What's On
Event

:

Maggots – Medical Marvels!
National Waterfront Museum
Finished
10 March 2019,

12pm - 12.45pm
Booking
Book your place via Eventbrite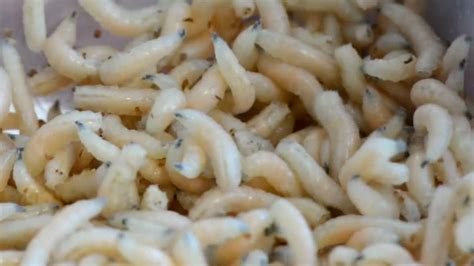 The ability of maggots to help clear dead, infected tissue from chronic wounds has been known for centuries. But loathed and shunned by our delicate sensitives and cultivated perception of disgust, maggots have an uphill struggle to become an accepted part of our modern and sophisticated medical arsenal. And yet, these ancient forces of nature have shown a remarkable ability to cleanse and heal wounds and save limbs for which here little hope saving. Today Medicinal maggots are recognised as a highly successful and safe clinical treatment and as our daily struggle against chronic wounds and antibiotics resistant infections intensifies, we find ourselves turning once again to these tiny creatures to help up. Join us to discover how our laboratory research findings suggest that maggots are actually brilliant little creatures, producing an astounding array of useful substances, which are secreted into the wound to help kill off dangerous and troublesome microbes and help wounds to heal.
What's On