What's On
Exhibition

:

Andrew Vicari - King of Painters, Painter of Kings
National Waterfront Museum
Finished
13 July–3 November 2019,

10am-5pm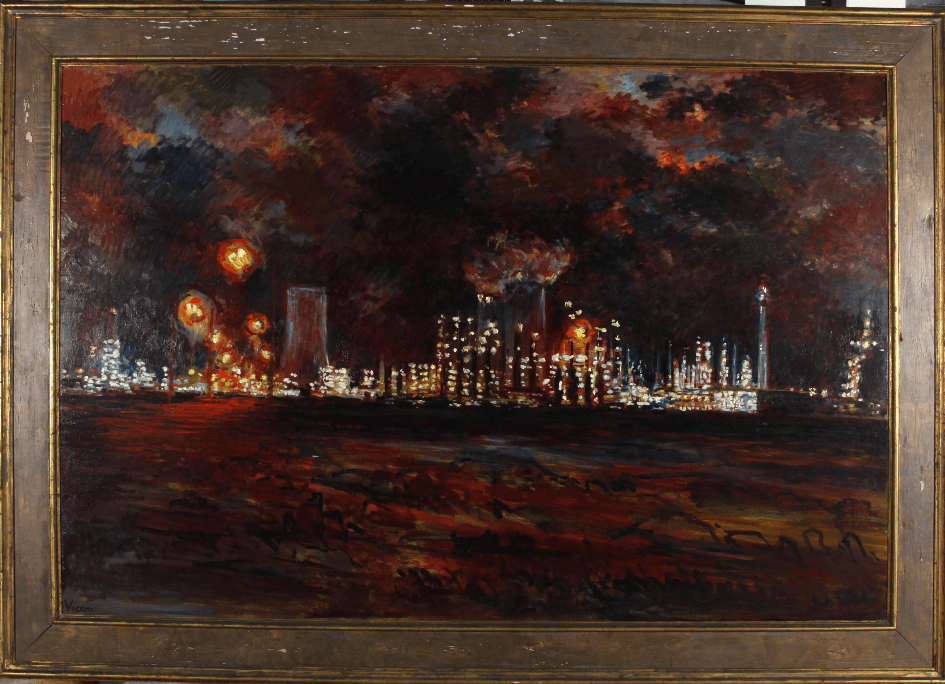 One of Wales most famous artists – if not in his home country! – will be honoured with a new exhibition at the National Waterfront Museum.
Andrew Vicari was a small town boy from Port Talbot who went on to be the official Gulf War artist in 1991 and to paint the portraits of most of the Saudi Royal family, as court painter to both them and Monaco's royals, earning the title "the King of Painters, the Painter of Kings".
Now the National Waterfront Museum plans to show off his talents with items including a picture painted for and rescued from the BP chemical plant in Baglan Bay (see how it came into the Museum's collection) and a collection of the painter's personal effects, including a hat given to him by "Stormin'" Norman Schwarzkopf, who led the coalition forces in the Gulf War and became a friend.
What's On