What's On
Talk

:

Oriel Science Café - The Hitchhikers Guide to the Galaxy
National Waterfront Museum
Finished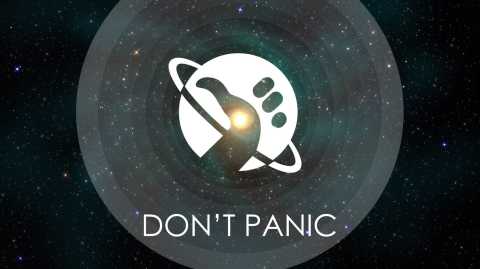 Forty years on from the novel's first publication, The Hitchhiker's Guide to the Galaxy's strong fan culture and adaptation in multiple formats is testimony to its continued popularity.
This science fiction classic re-frames scientific ideas through its own comic logic to construct madcap plots and memorable comic sequences.
In this talk Chris Pak explores some of the reasons for the story's popularity and asks how the The Hitchhiker's Guide makes use of, and sometimes subverts, science for its own comic project.
What's On