What's On
Event

:

Mx Wales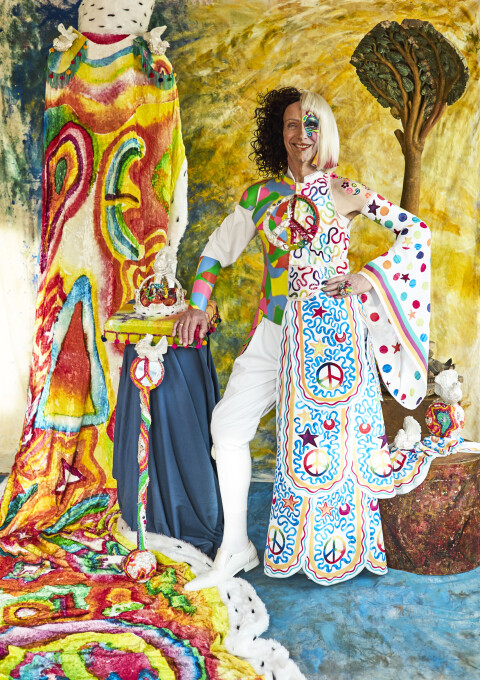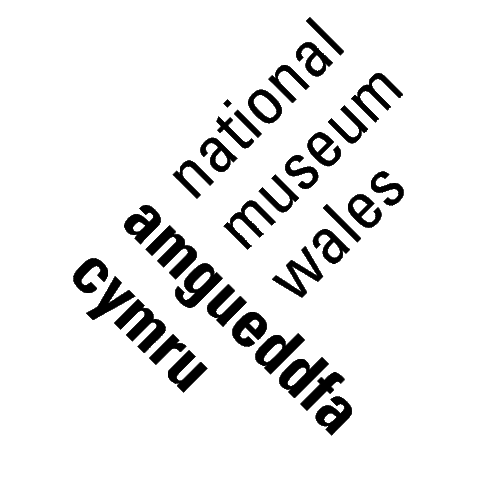 Celebrate the different and define the new. Inspired by Andrew Logan's Alternative Miss World.
This is an event not about beauty, it's about transformation – and when it comes to costume absolutely anything goes!
The show will be run by the YMCA LGBTQ+ Good Vibes group and will be compered by Andrew Logan, in what promises to be a fun and inspiring evening for all.
Youth led projects across the museum are part of the Hands on Heritage initiative, made possible by the National Lottery Heritage Fund's Kick the Dust Grant. Thanks to The Fund and all our National Lottery Players - keeping our fingers crossed for you!
What's On