What's On
Event

:

Fashion Fixing & Upcycling Workshop
National Waterfront Museum
Finished
7 & 20–21 August 2021,

2pm - 4pm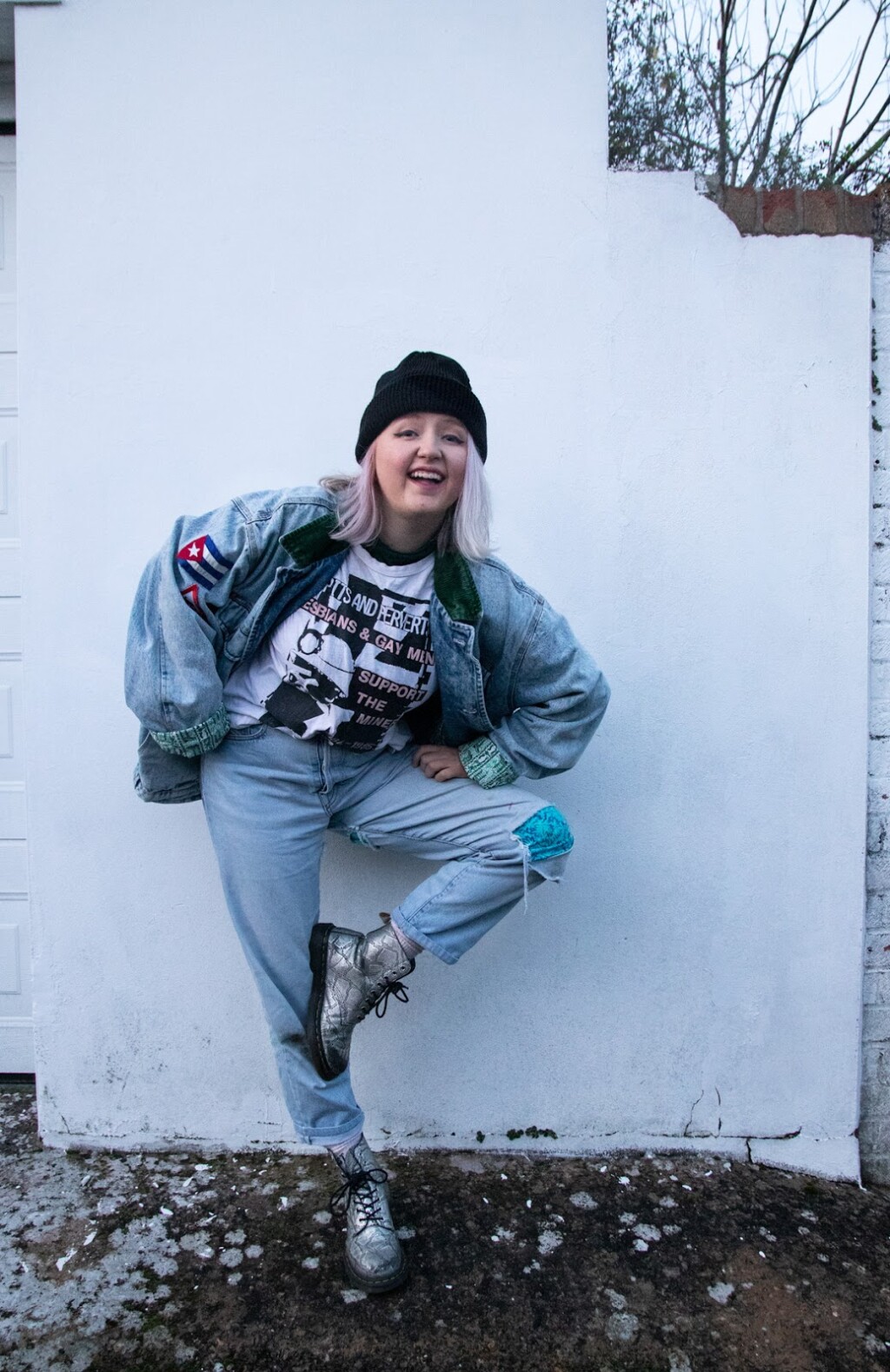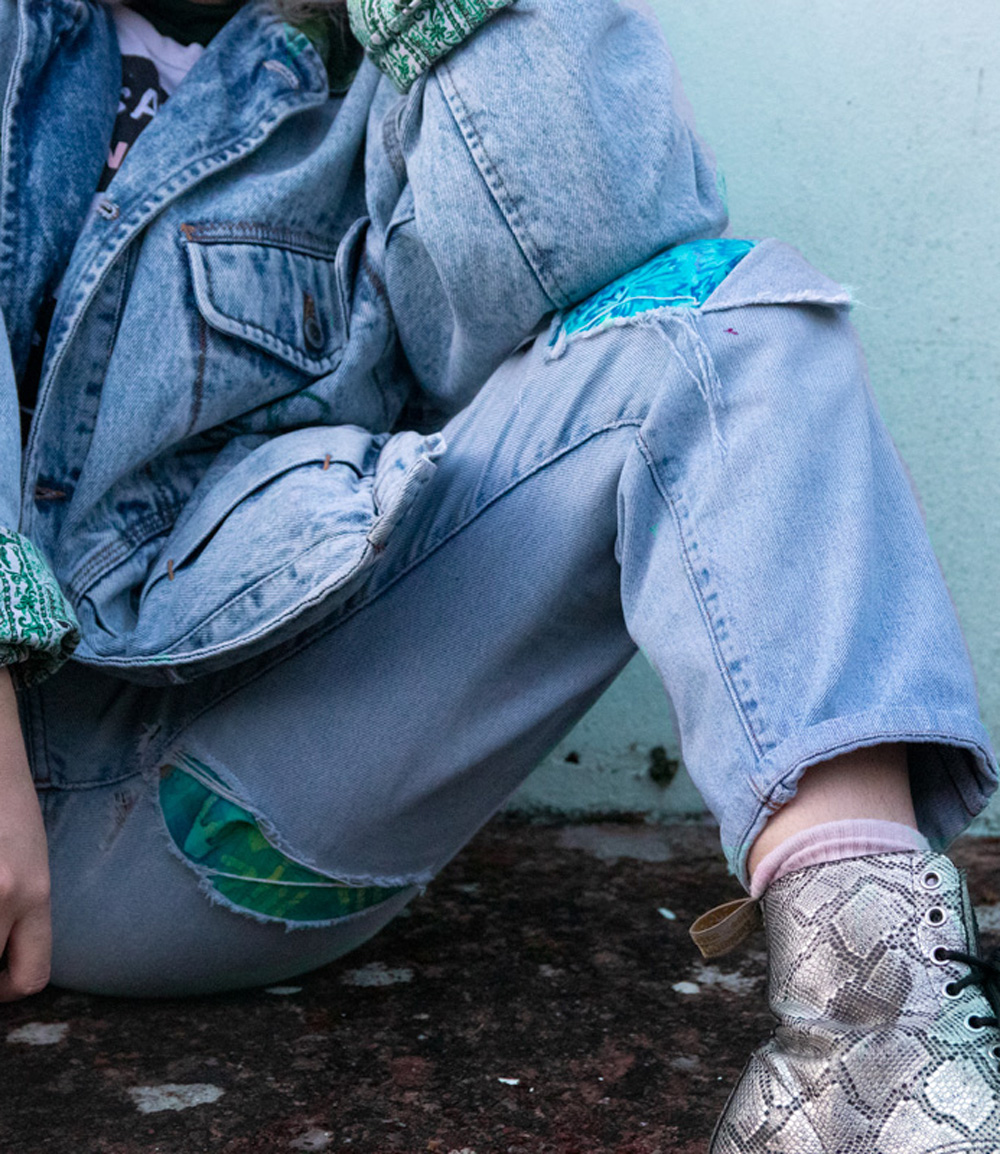 Fashion Fixing & Upcycling Workshop Make your wardrobe fun, unique, and more sustainable! …
Got some older clothes that need a little love to get more wear out of them? Or want to try something new with a well-loved piece?
Then bring your clothing along to this workshop and we'll provide the materials, and some help, for you to repair, embellish and upcycle into something to be proud of.
Whether you've got jeans with rips in awkward places, a top you want to crop, jacket you want to patch, or you've always wanted to try visible mending, then this workshop is for you.
We'll provide sewing machines, thread, extra bits of fabric, paint, studs and more so you can learn about sustainability, and sewing hands on.
This workshop is led by Izzy McLeod, aka The Quirky Environmentalist, a sustainable fashion and upcycling enthusiast who be able to help you develop ideas and get stuck into upcycling.
What you need to bring: A clothing piece or two from your wardrobe that you want to embellish or mend.
Booking - Bookings can be made for household or group bubbles of up to 6 people per table (eventbrite will ask at checkout for the number attending in your group)
Take a look at our other Haf o Hwyl events...
What's On