What's On
Exhibition

:

World Heritage Site: The Slate Landscape of North West Wales
National Waterfront Museum
Finished
25 September 2021 – 20 March 2022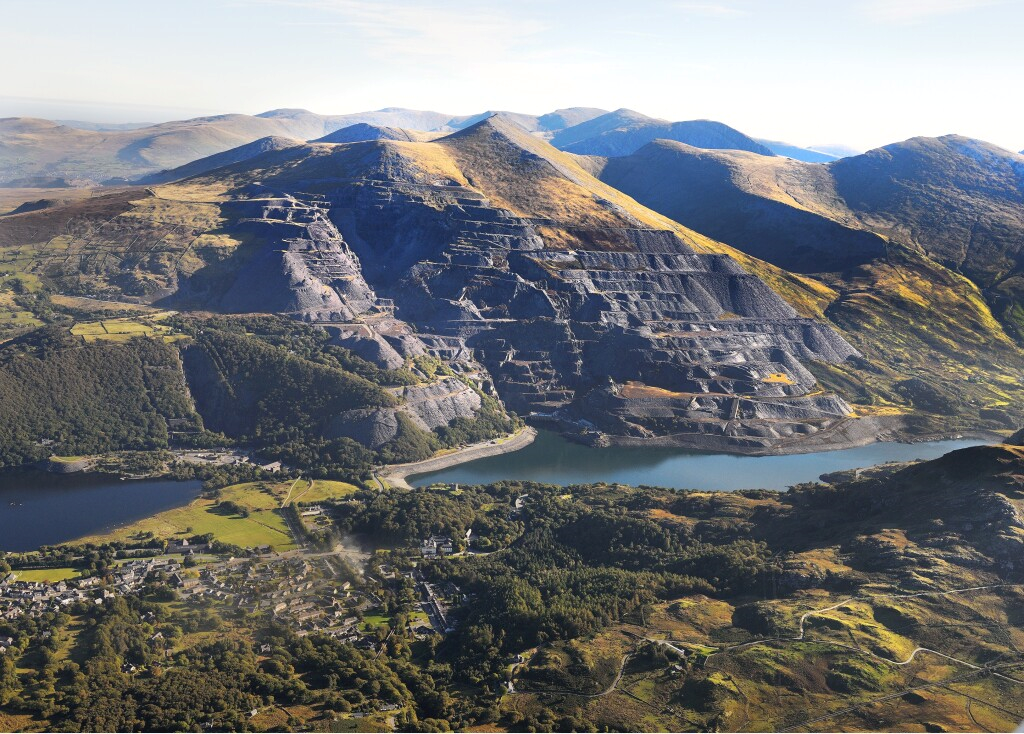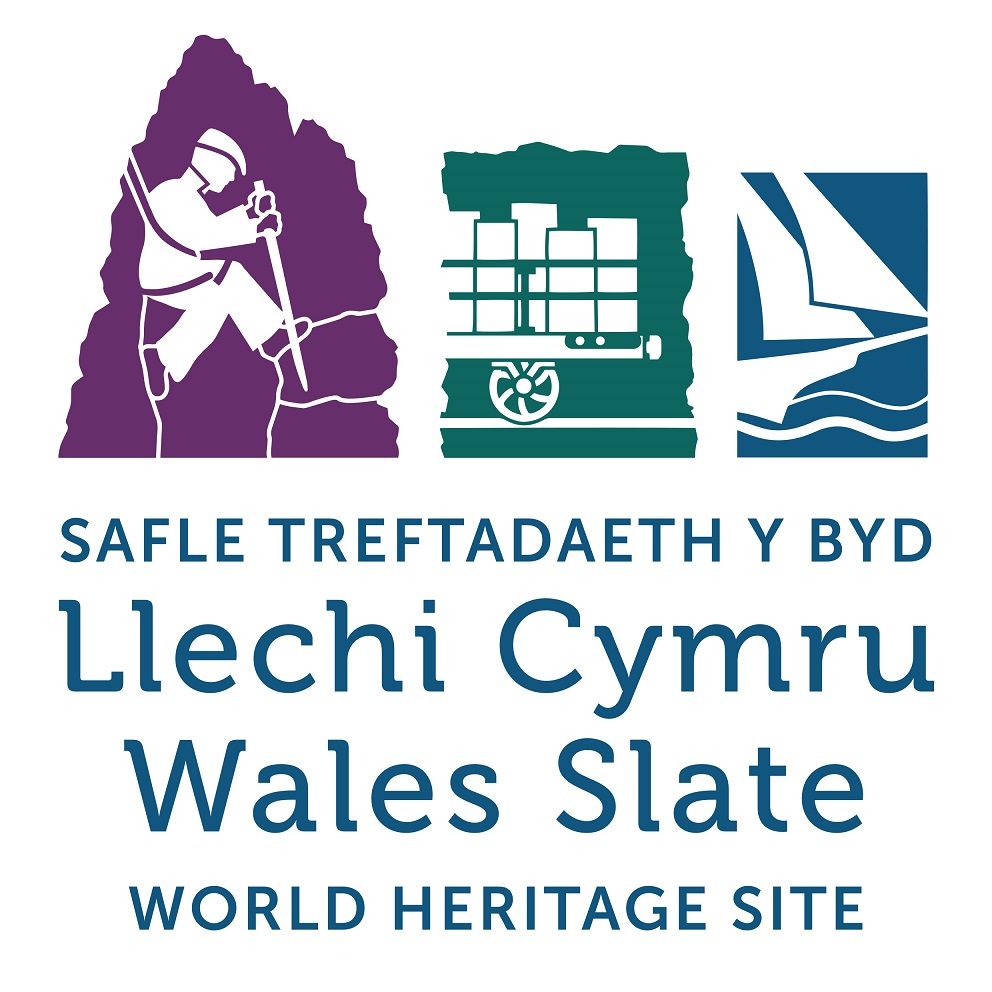 The Slate Landscape of Northwest Wales has become the UK's newest UNESCO World Heritage Site - the UK's 33rd UNESCO World Heritage Site and the 4th in Wales, following the Pontcysyllte Aqueduct, Blaenavon Industrial Landscape and the Castles and Town Walls of King Edward in Gwynedd. The designation recognises that the area is a truly important Cultural Landscape, just as important as the Taj Mahal, or Stonehenge and has taken over 15 years to achieve.
This exhibition highlights the individual areas included in the bid - showcasing the incredible story of the evolution from an upland agricultural society to one dominated by the slate industry; with towns, quarries and transport links chiselling their way through the mountains of Snowdonia down to the iconic ports.
To find out more about the Welsh slate industry visit the National Slate Museum's web page and the World Heritage Status web pages.
What's On