What's On
Exhibition

:

Trawsnewid
National Waterfront Museum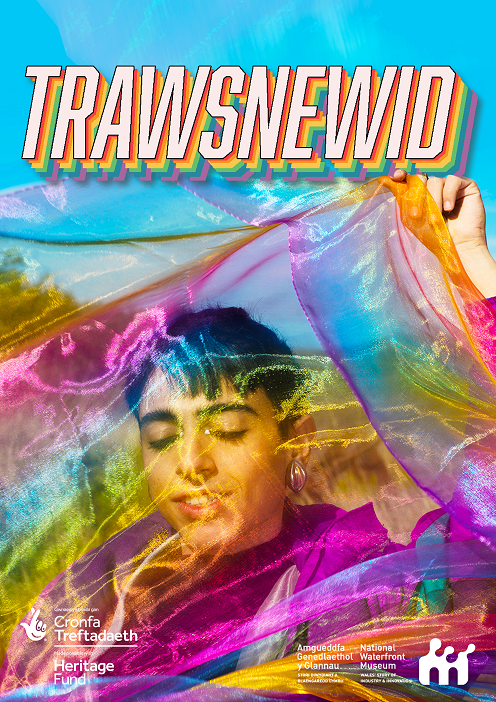 Here Welsh LGBTQ+ history, culture and artwork are celebrated through select archival objects and new artworks produced by Amgueddfa Cymru Producers of the Trawsnewid project.
This exhibition aims to elevate and praise the rich culture that the often-forgotten LGBTQ+ communities of Wales have to offer. The ideas, concepts and artwork all sprang from workshops run by the Amgueddfa Cymru Producers to inspire new voices to work and collaborate with archival and heritage efforts at the museum.
Trawsnewid is an Amgueddfa Cymru - National Museum Wales project aimed at LGBTQ+ young people aged 16-25. The project is run partly online and in person at the Waterfront Museum in Swansea. The project explores queer Welsh history and the lived experiences of LGBTQ+ people living in Wales today through talks and workshops.
---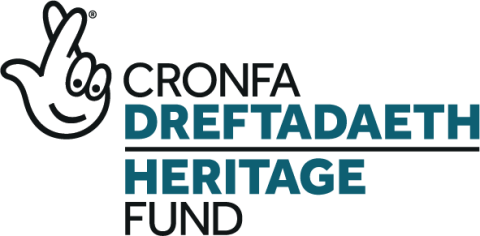 Youth led projects across the museum are part of the Hands on Heritage initiative, made possible by the National Lottery Heritage Fund's Kick the Dust Grant. Thanks to The Fund and all our National Lottery Players - keeping our fingers crossed for you!
What's On