What's On
Event

:

Summer of Fun - XL Big Build Challenge
National Waterfront Museum
Finished
Each Thursday during the summer,

12.30 – 3.30pm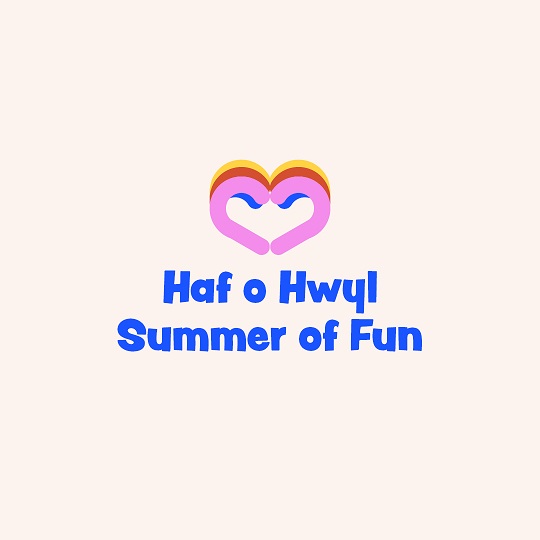 Calling all budding engineers!
Use your design and building skills to complete the XLWales challenges.
Each of the challenges will use the construction kit K'NEX.
Get your thinking hats on!!
Delivered by XL Wales
Thurs 28 July - Bridge that gap!
A bridge is a means of spanning a gap – it can go over water, a road, a railway, a valley.
Can you design and build a bridge that is long enough to span the gap? How much weight will it take before it breaks?
Thurs 4 Aug - Tallest Tower
Design and build a tower that is at least 1m tall.
Can you build it taller than yourself? Will it pass the wobble test and stay upright?
Thurs 11 Aug - Ferris Wheel/Roundabout
Can you design and build a moving ferris wheel or a roundabout? Can it move without you supporting it?
Can you add seats as well? If you've made a ferris wheel, make sure they don't go upside down!
Thurs 18 Aug - Castle
Design and build a castle with a working drawbridge.
What else can you add? Will it have a tower or battlements? Can you engineer a working portcullis as well?
Thurs 25 Aug - Helicopter
Can you design and build a helicopter?
It will need to have 2 rotors that both rotate so that it can fly!
Thurs 1 Sept - Train
Test your engineering skills by designing and building a land train.
Can you add at least 2 carriages so that the train can transport lots of passengers along the promenade?
These activities are being organised by Amgueddfa Cymru and the Federation of Welsh Museums & art Galleries as part of the Summer of Fun initiative, which is funded by the Welsh Government.
h3>Take a look at all our Summer of Fun events:
Take a look at all our Summer of Fun events:
What's On