What's On
Event

:

Chwedl Dŵr / The Fairytale of Water
National Waterfront Museum
Finished
26 February 2023,

12 pm & 3.45pm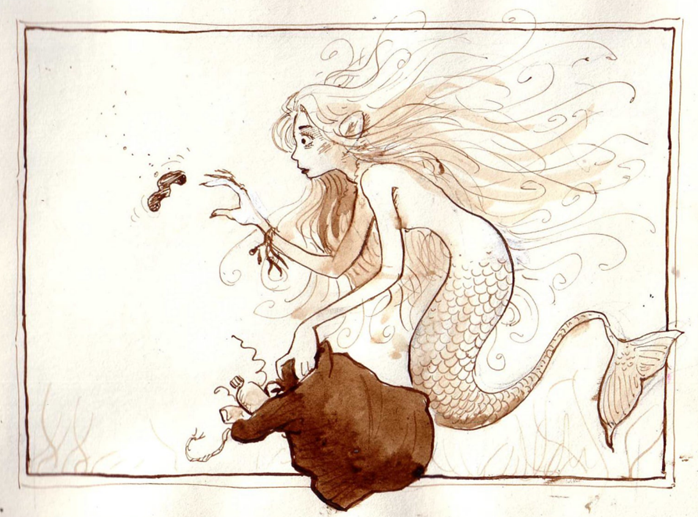 Beneath the west Welsh waters are stories - flood myths - that tell of a time when you could walk across Cardigan Bay to Ireland.
Above the sea are forgotten fairytales that tell of dreamers who built utopian lands, old ladies who made love potions with well water, and rivers who were seen as people.
Using old methods of visual storytelling that gave rise to the fledgling film industry, filmmaker and sound artist Jacob Whittaker and storyteller and illustrator Peter Stevenson take a journey through time to hear these lost voices in the water.
46 minutes
Specially commissioned for WOW film festival
Peter Stevenson https://www.peterstevensonarts.co.uk/
Jacob Whittaker https://jacobwhittaker.co.uk/
WOW https://www.wowfilmfestival.com/ Native Spirit https://nativespiritfoundation.org/
What's On