What's On
Event

:

Explorer Dome Show -Disgusting Digestion!
National Waterfront Museum
Finished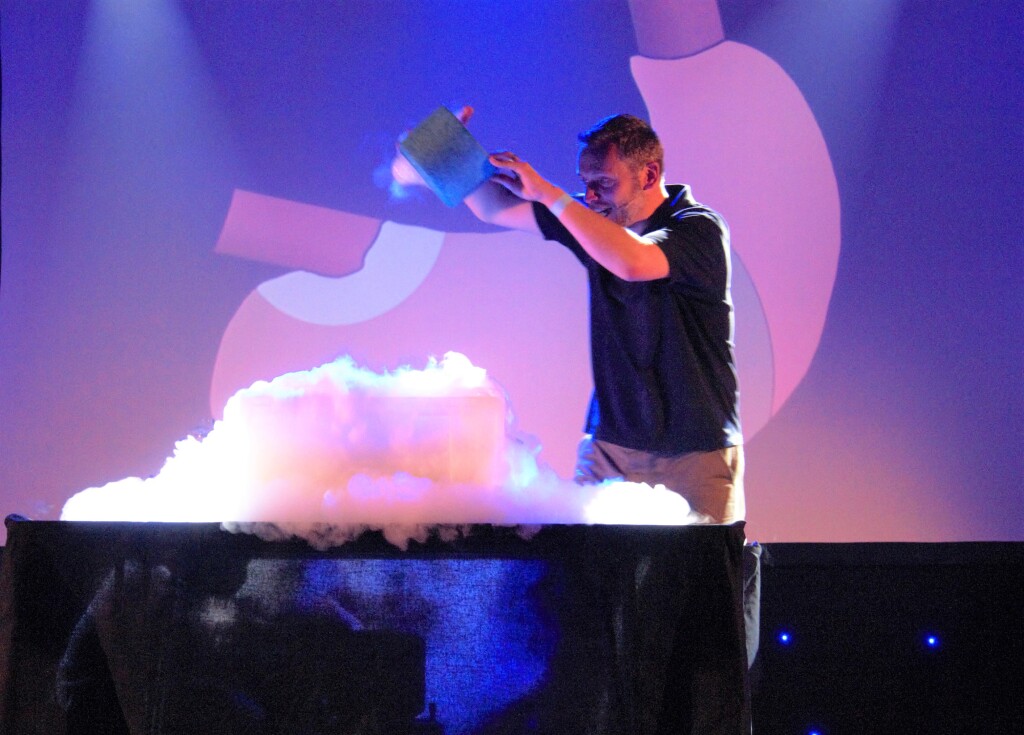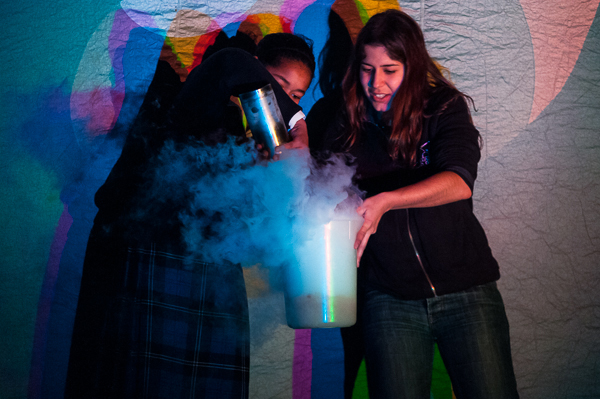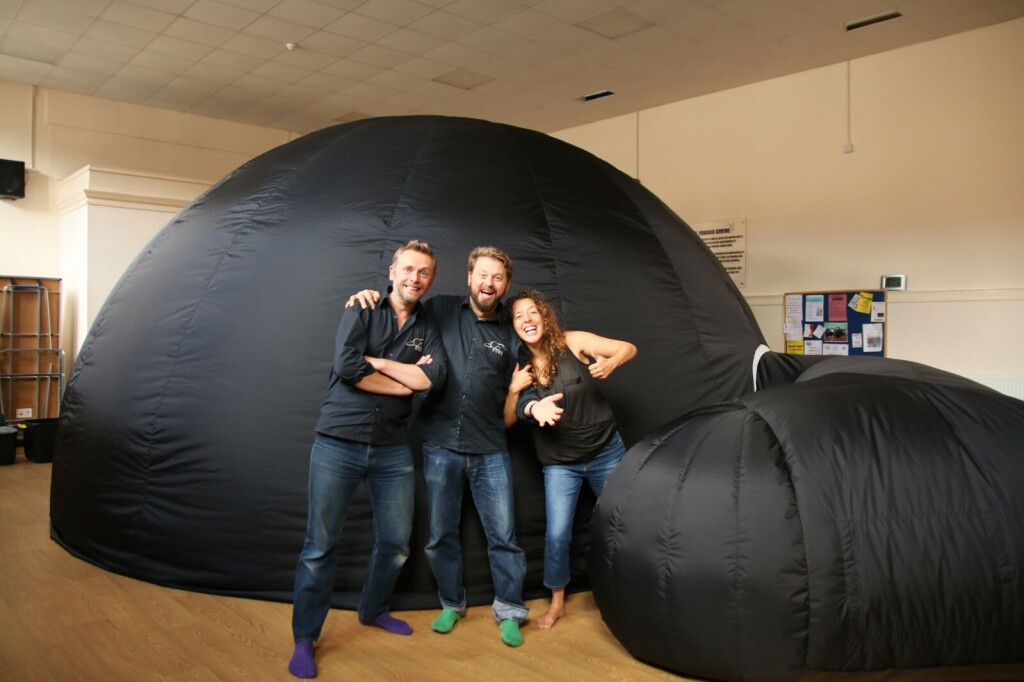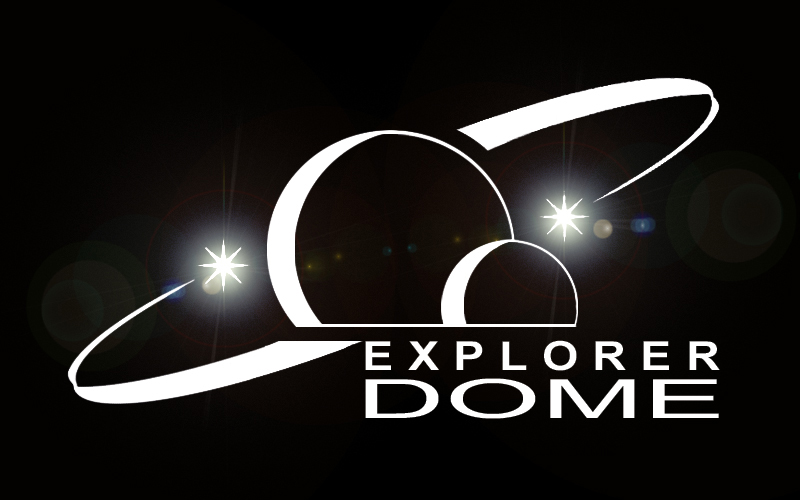 You may have been told you are what you eat?
Well here's the show that guides you through this wonderous process from top to bottom!
A hands-on guide to food, ingestion, digestion, absorption and egestion, from plate to poo!
This show will take place inside an inflatable projection dome.
Delivered by
Explorerdome
What's On