What's On
Talk

:

Talk - Loving maggots!
National Waterfront Museum
Finished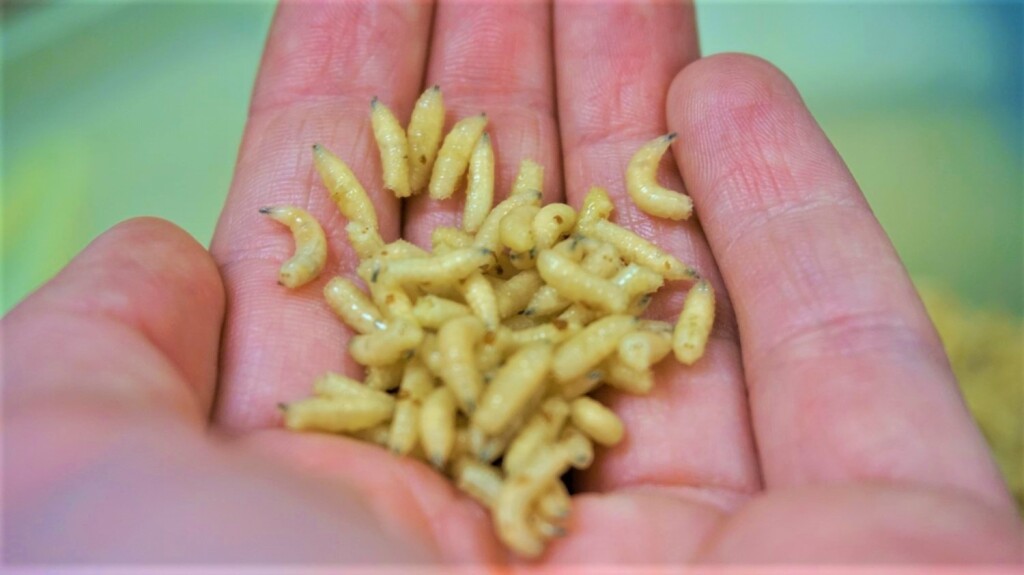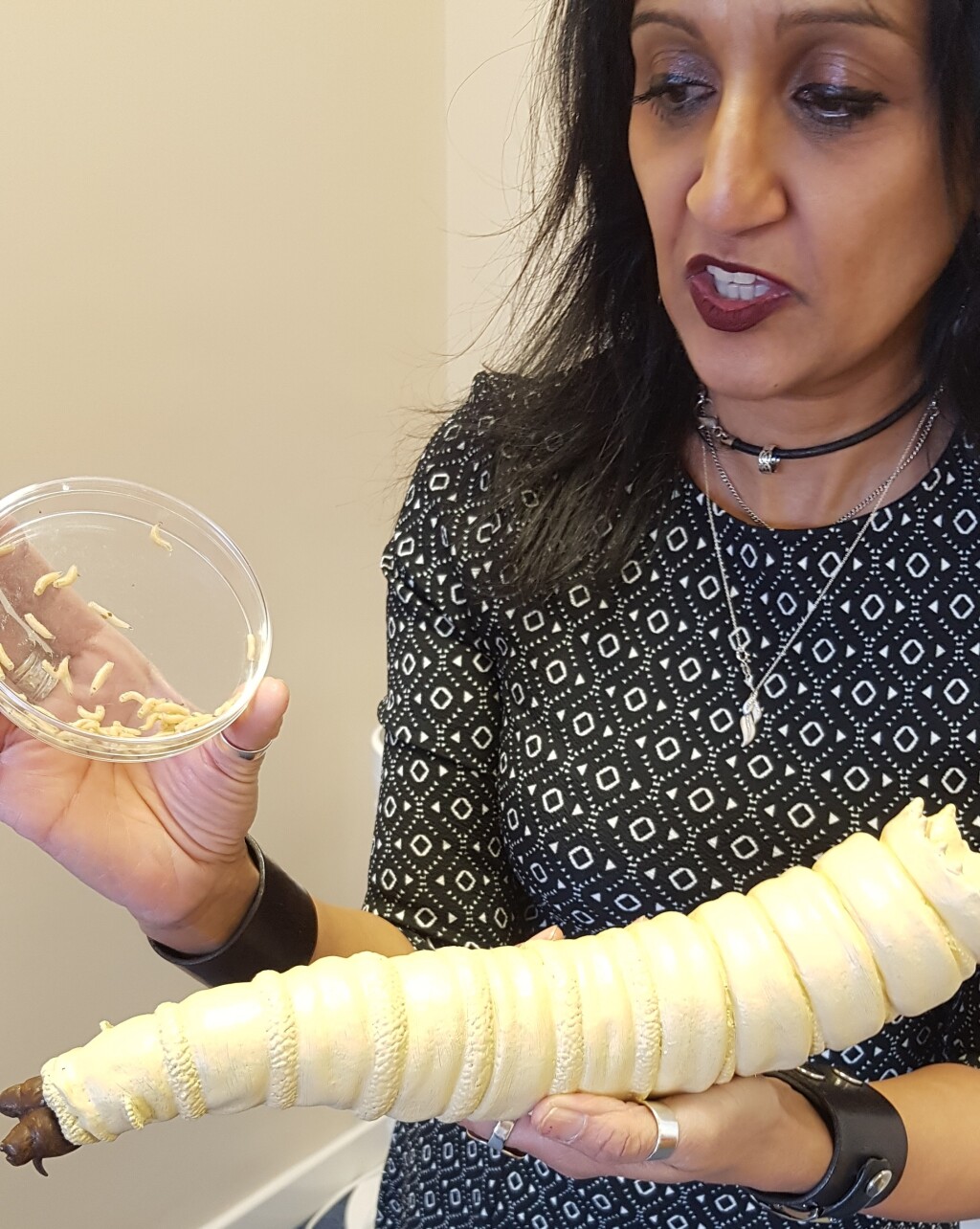 Loving maggots - The science behind these medical marvels!
Maggots are a wonderful and effective way to treat festering wounds!
Our research group at Swansea University has made scientific discoveries that explain how maggots act to help wounds heal.
However, public awareness and perception of maggot therapy is very poor and generally very negative.
By sharing our work we aim to change the yucky perception of these marvellous creatures!
What's On