What's On
Event

:

Quiet Hour at the Museum
National Waterfront Museum
12 November, 17 December 2023, 14 January, 18 February & 17 March 2024,

3-4pm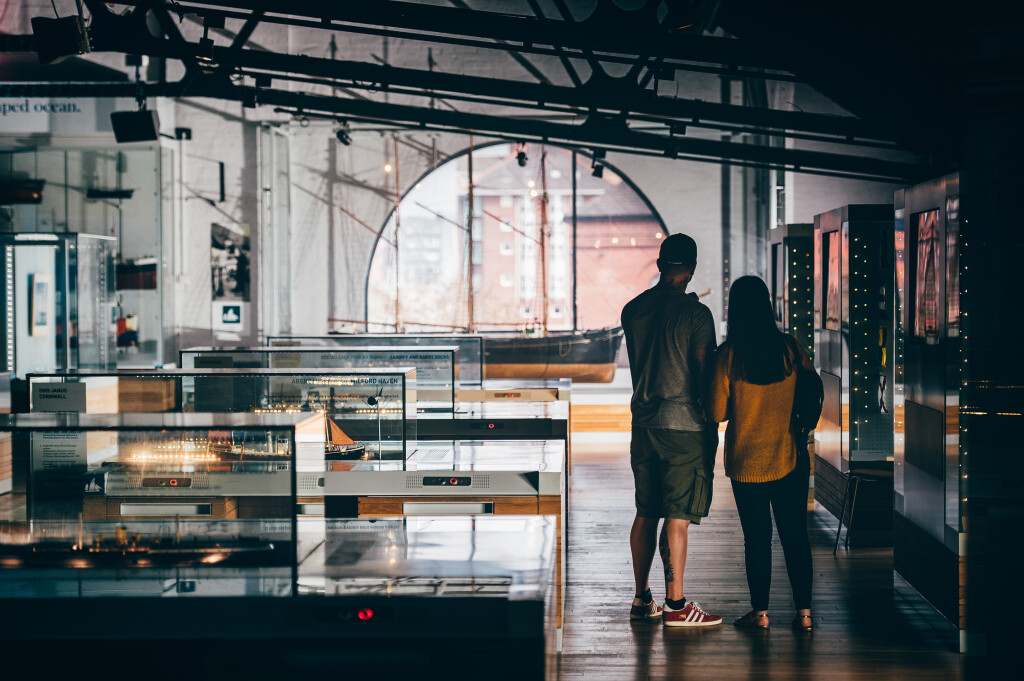 Public spaces can be overwhelming and very stressful for individuals with additional needs and disabilities, which in turn can cause sensory overload.
By taking away certain barriers, noise and bright lights we can produce an environment that is inclusive, calm and safe for people to explore.
Come down to the National Waterfront and explore the museum during our quiet hour.
What's On