What's On
Event

:

Mother's Day Movie: Mamma Mia (PG, 2008)
Celebrate Mothers day with this fab feel-good film based on the smash hit ABBA musical.
On the eve of her wedding, a daughter's quest to discover the identity of her father brings three men from her mother's past back to the island they last visited 20 years ago.
The story-telling magic of ABBA's timeless songs propels this enchanting tale of love, laughter and friendship.
(108 mins)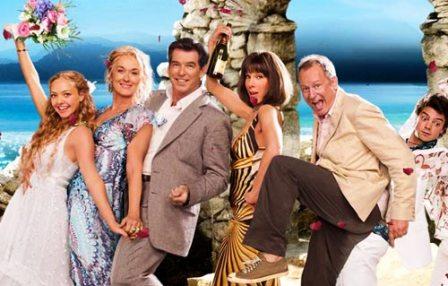 What's On