What's On
Event

:

Museum Monthly Movies: Genevieve (U, 1953)
Two young couples driving in the London to Brighton vintage car rally bet on which of them will be the first to arrive back home.
At first treating the race as a lark, the two couples become increasingly, and hilariously competitive as they near the finishing line.
A uniquely British delight from beginning to end, this film was a moneymaker in every country that it played, and a multi-award winner in England and abroad.
(86 mins)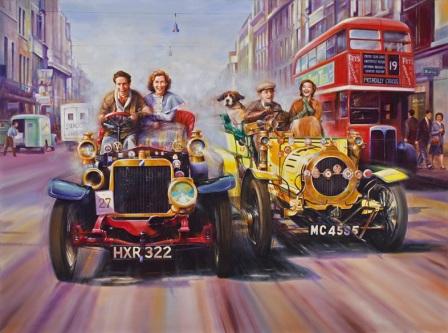 What's On