What's On
Event

:

A Night at the Museum - Superheroes!
Booking
Booking required: (02920) 573600
Come dressed up at your favourite superhero for a rare chance to be at the Museum after hours, where it will come alive for our cool Superhero themed evening!
Take part in fun hands on activities, and finish the evening by watching a screening of The Incredibles in our unusual gallery setting amongst the artefacts.
The Incredibles (U, 2004) A family of undercover superheroes, while trying to live the quiet suburban life, are forced into action to save the world. (115 mins)
£2 pp. Booking required Tel: (02920) 573600
Part of the Museums at Night 2013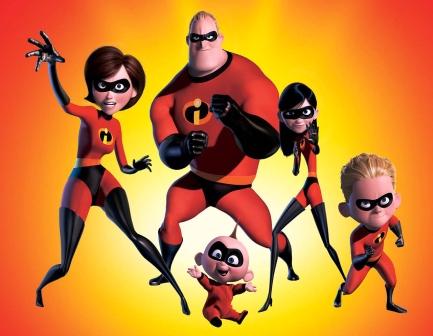 What's On