What's On
Event

:

Fathers Day Film - Indiana Jones and the Last Crusade (PG, 1989)
Action packed Father and Son adventure starring Sean Connery and Harrison Ford.
Indy (Ford) comes up against the Nazis once again after they kidnap his father, fellow archaeologist Dr Henry Jones (Connery).
Father and son are soon putting family tensions to one side in a search for the Holy Grail, which the Nazis also want in order to achieve eternal life.
(127 mins)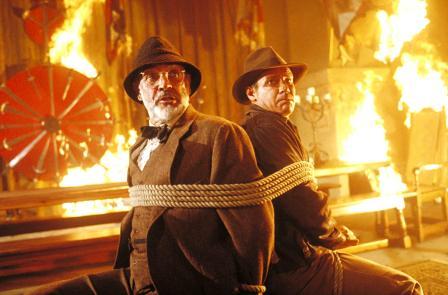 What's On